can anyone give an update with regard to this Cub i spotted behind the fence at Dundee airport by the banks of the Tay?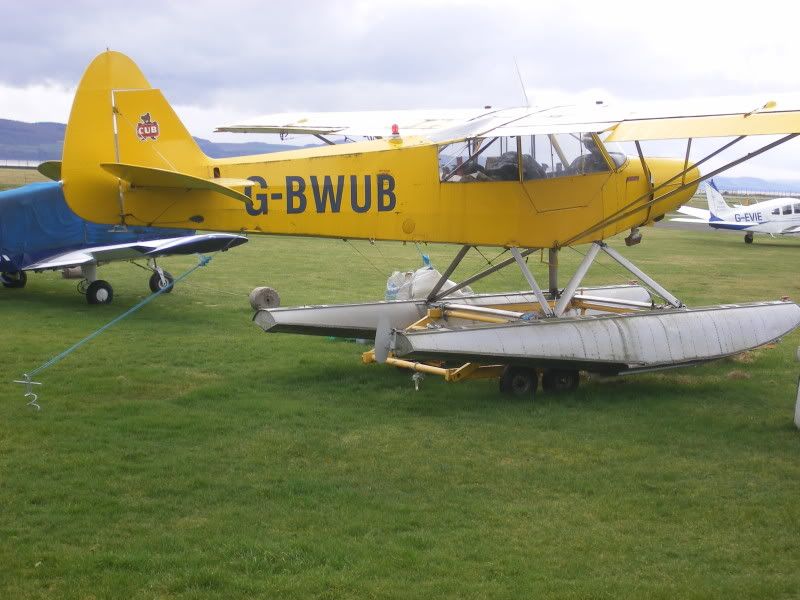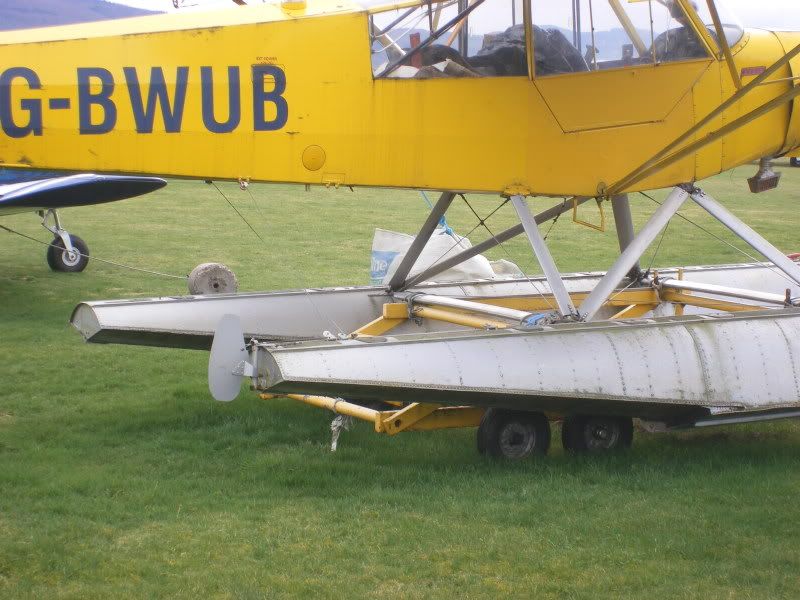 photos were taken March 2012, i was working on the typhoon simulators at RAF Leuchars on the other side of the river when i glimpsed the top of a Cub over the top of the fence and hedgerow as i was driving home... the sight of any Cub is a good enough reason to do a U-turn, pull over and inestigate
i was quite shocked and pleased to see she was fitted with floats.
to be honest she didn't look at her best and looked to have been stood outside engineless for some time
hope you don't mind me posting... often wondered if the old girl got fixed up?
please move if i have posted in the wrong section
David