An outgrowth from the Grumman Tadpole, the Skimmer was the first commercial development of the design.
After the company was sold the airplane was renamed the Lake Amphibian.
First the Skimmer.
Then the Lake.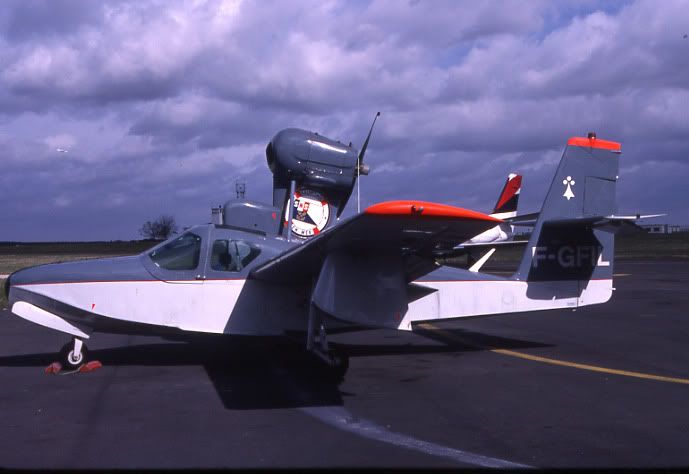 The hump in front of the engine pylon is the cabin heater, some have it, some don't.
I know there's a lot more out there .........