Hi All
Quick question that has been posed to me.
In some photos of the Mk V (generally post WWII) you can see a dorsal hump for when the Mk V had the Dorsal turret,
as in this photo.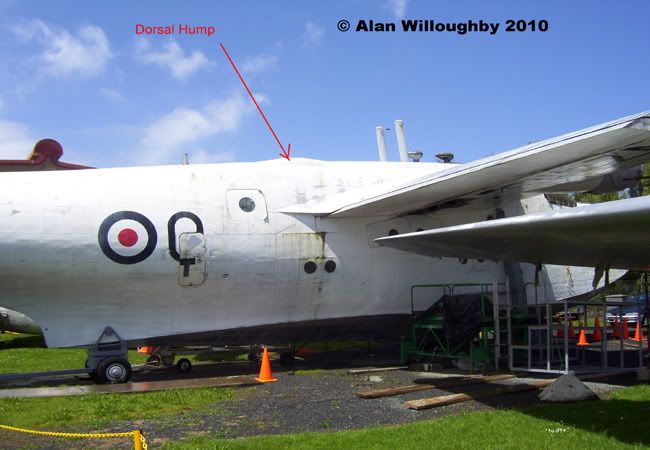 As the war ground on, Sunderlands (Mk III and Mk V) had the dorsal turret removed, and just the fairing was left in place.
Question is, on later production Sunderland Mk V's, once the order for the Turret to be removed was issued, did the MK V retain the dorsal hump, or was it removed completely from the production process by Shorts?
Look forward to your comments.
Thanks
Alan