Hi.
I have a crash cover from the Centurion, which crashed on landing on the Hooghly River, Calcutta on the 12th June 1939. I have details of the crash and the crew.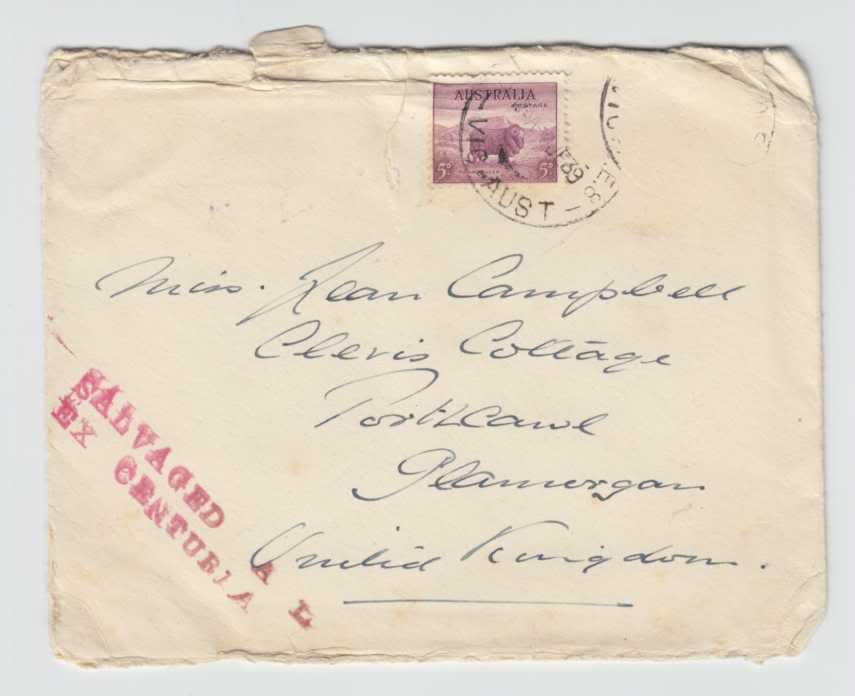 G-ADVE Centurion was one of the initial fleet of 12 ordered by Imperial Airways to fly the Empire Air Mail Scheme (EAMS). She was delivered on the 29th May 1937.
On the 29th June 1937 she flew the inaugural EAMS flight to East and South Africa.
On the 23rd February 1938 she flew the first flight (together with Qantas' Coolangatta) of the extended scheme to Egypt, Palestine, India, Burma, Ceylon and Malaya. Centurion went as far as Karachi. Coolangatta carried on to Singapore.
Does anyone have more information on the life of Centurion, or can point me in the right direction? What did she do between June 1937, February 1938 and finally crashing in Calcutta in June 1939?
Two particular questions regarding the inaugural flight to South Africa:
1) Which route would she have taken?
2) Did she fly the return journey, which I believe left South Africa on the 1st July 1937?
Picture of Centurion taxiing in on the Medway after her first flight, May 1937.
I'd love to find out more about what this particular plane did – to put together this short, but interesting, life.
Thanks for any info, or pointers – Dave.