My current project is a Supermarine Sea Otter and I am having some difficulty with it.
Available drawings (from Aviation News) have proven unreliable (or worse) and good photographs are hard to come by. There are some nice photographs on this forum but I'm still stuck for quite a few. Problem areas are:
1. Aileron and flap outlines. Particularly the ailerons on the lower wing.
2. Cabin layout. I have no idea what should be visible in the cabin aft of the pilot's station.
3. Rigging data. I'm using Walrus data as I have not been able to get a tech manual (I do have a set of pilots notes for it).
Here's an early iteration with some temporary wings.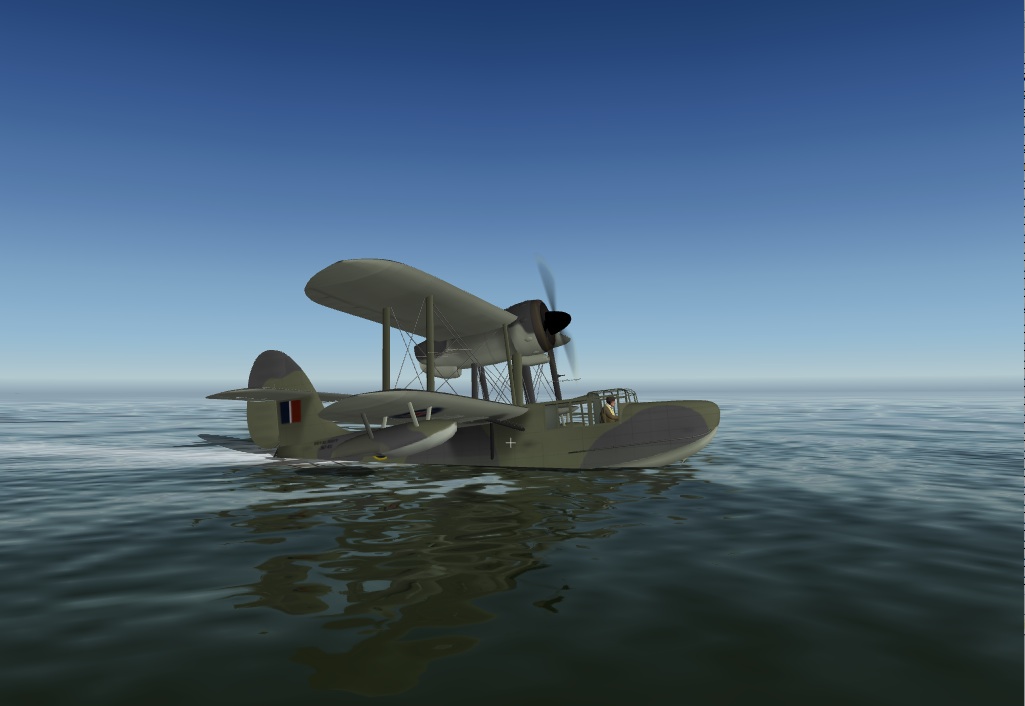 The Aeroclub kit does seem to inherit a lot of mistakes from the Aviation News drawings too.