To display a photograph within your post on this forum you have to supply the forum with a link to a picture that is already 'up' on the web. That's ok, you do not have to have your own web site!
What you do is to use one of the many photo hosting and display sites already on the internet, up-load your picture to it and copy a link from there into the forum page. It's easy!
I use Photobucket as my host. Go to
http://photobucket.com
and follow the instructions to open up a new personal account. It's free to use and only takes a couple of minutes. Then, login and go to your own page that will have been created for you by Photobucket (that is the space that will have been allocated to you, your 'home page if you like) and follow the very simple instructions to upload to your photograph(s).
When done, simply copy the link displayed under your picture and paste it straight into your posting here, you don't have to do anything clever, just point your curser at the link and it copies it.
What you will see posted at that point looks very similar to a internet url (address - you will only see the physical picture once you have looked at the preview or actually submitted your posting).
Continue to type text under this link as normal and when you have finished, preview your posting. It's at this point that you will see your picture within the text box. If it does not appear, then simply try a again.
Once you have succeeded, you will get the knack of it, it is that easy! If you have any further problems just post a message here and one of us will assist you.
Here is a quick demo,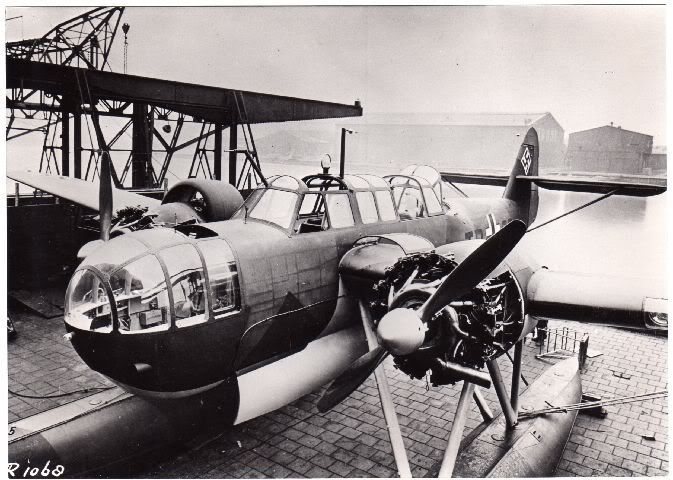 This is what it looks like,
Just left click on the IMG CODE word at the bottom and it automatically copies it, then paste in your message - see, simple!
If you do have your own web site as a host, then all you do is copy and paste the image link straight into the message.
Good luck! Let's see all those flying boat pictures!!
(With grateful acknowledgement to John Smith)