new here and some pictures
Posted:
Sat Sep 04, 2010 11:17 am
Hi, I am Rene from Dresden, Germany.
My main hobby is rc-waterplane-model-flying. I own some wheeled models (a 1:5 scale Albatros D-V, Boeing Peashooter), but mainly fly from water. I have several waterplanes/flying boats: a Dornier DO-18 with 2m span, a Macchi M.33 in 1:6,8 scale, had a Bernard HV-220 in 1:6, a Savoia S.65 in 1:7, and am currently building a S.65 in 1:6 and have a Savoia S.21 in the right-before-cutting status.
okay, here are some pictures: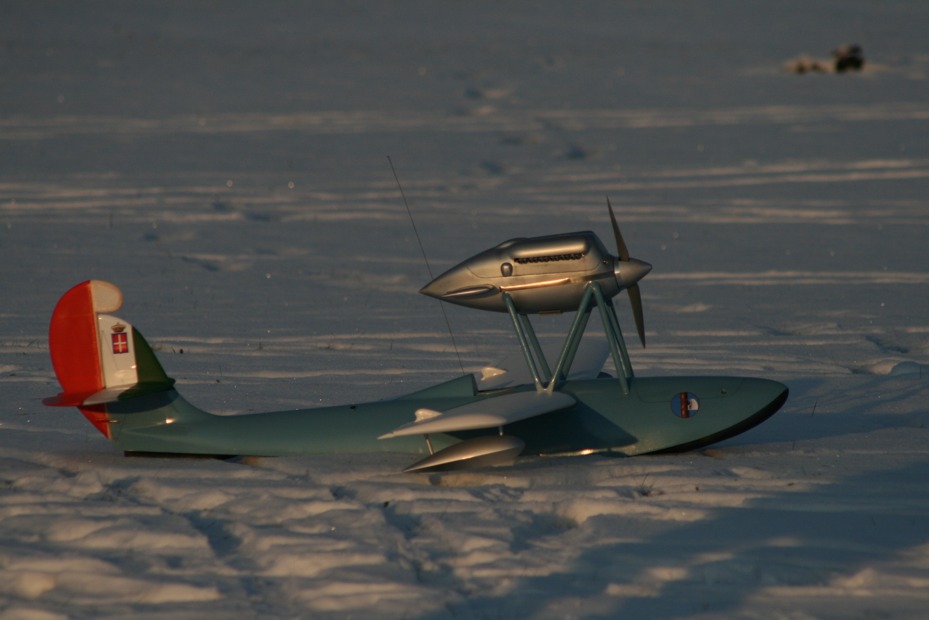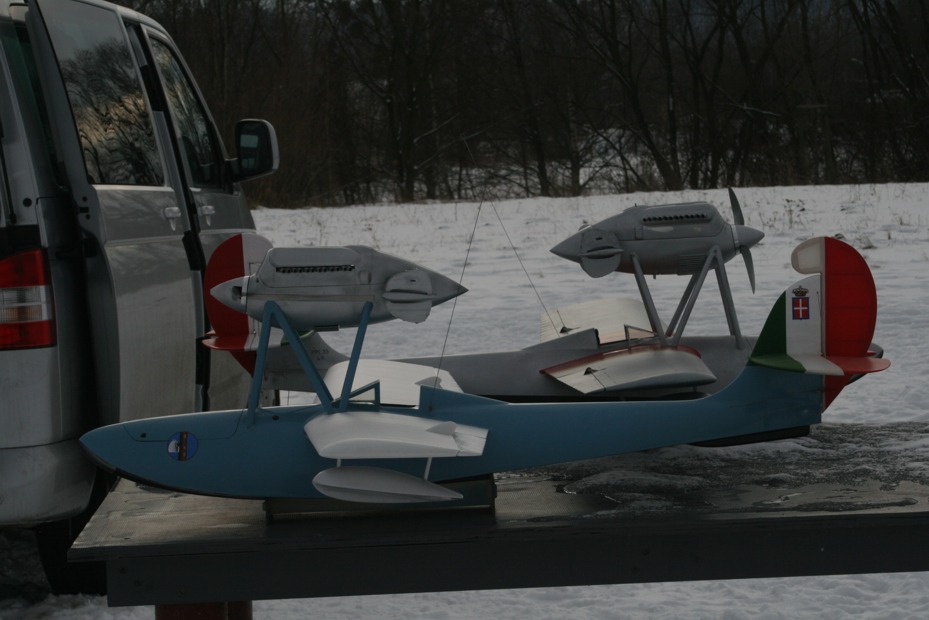 Regards,
Rene