Hi all,
my own Savoia S.65 has recently taken to the air.
Some facts: 4485g flying weight, 165cm span, 2 Kontronik Kora 25 motors, one -13 wound and one -12 wound with thicker copper than stock factory wound. Battery is a 6S 4400mah, ESC two Schulze Future Value 60A-types.
And here are some pictures: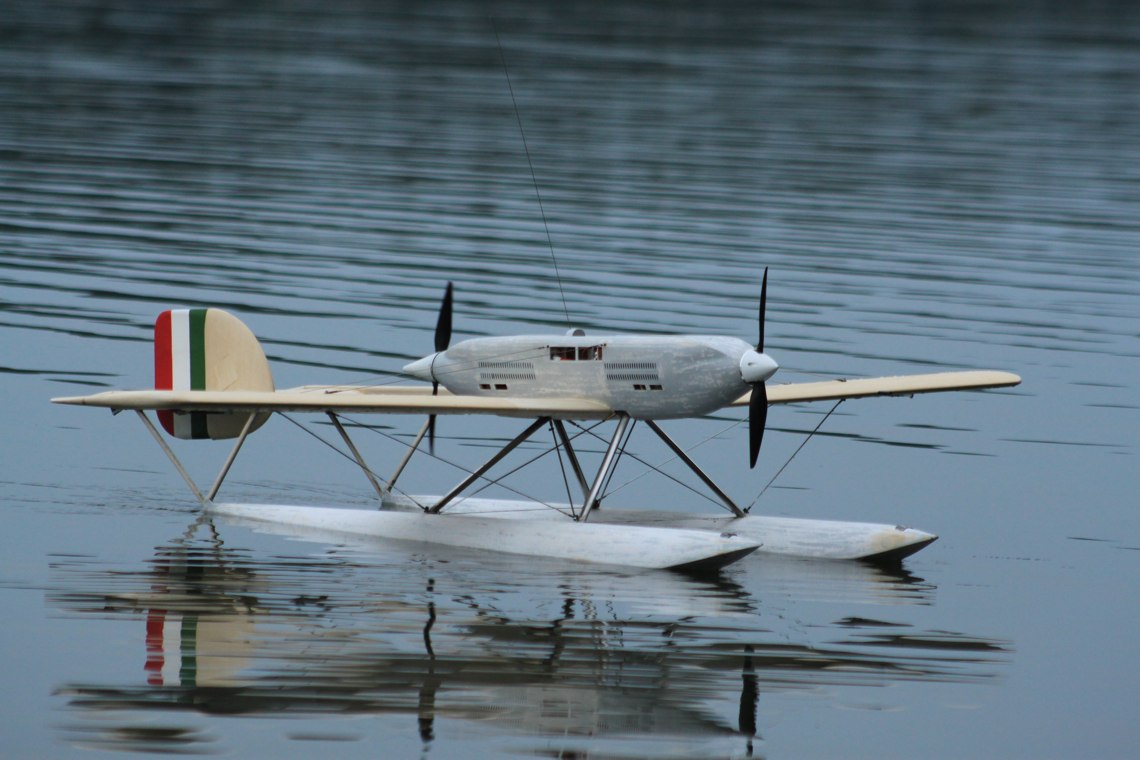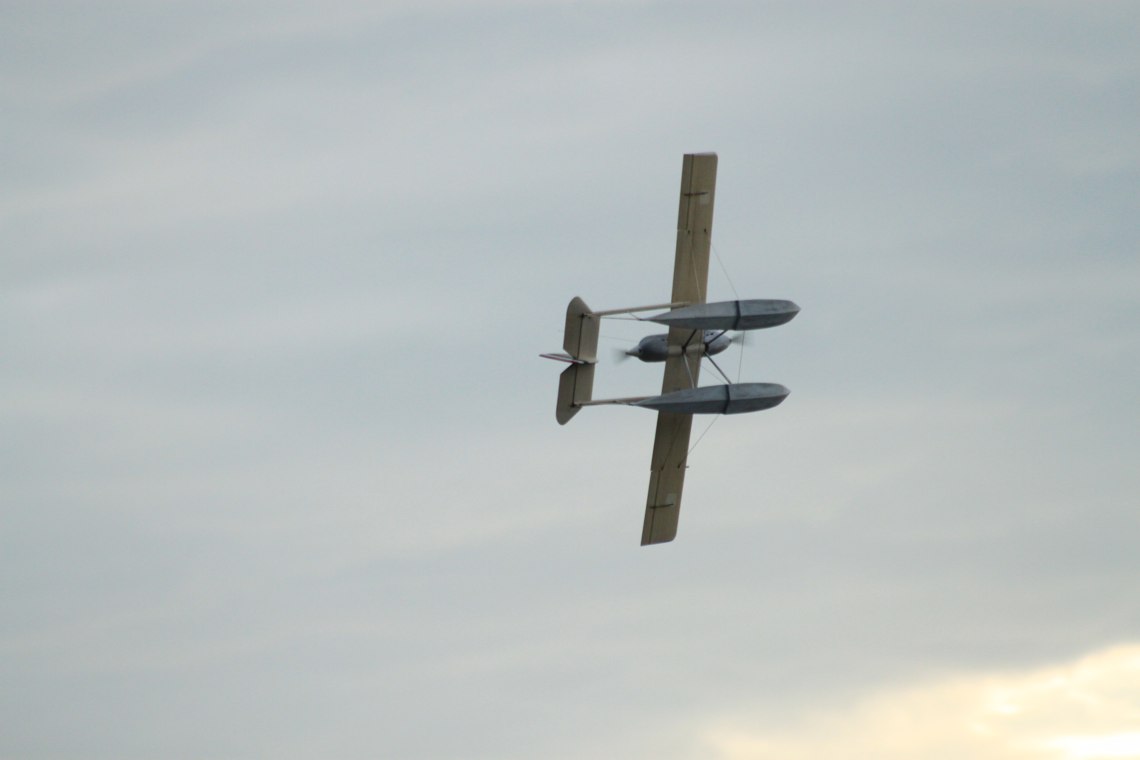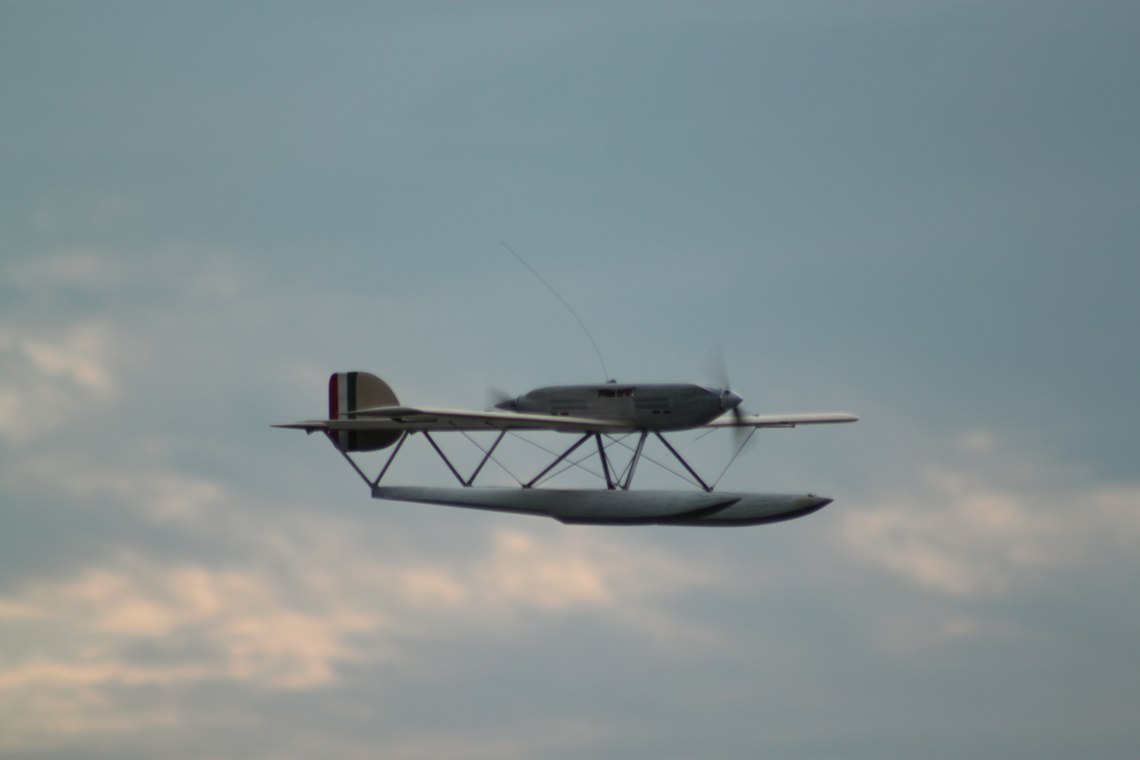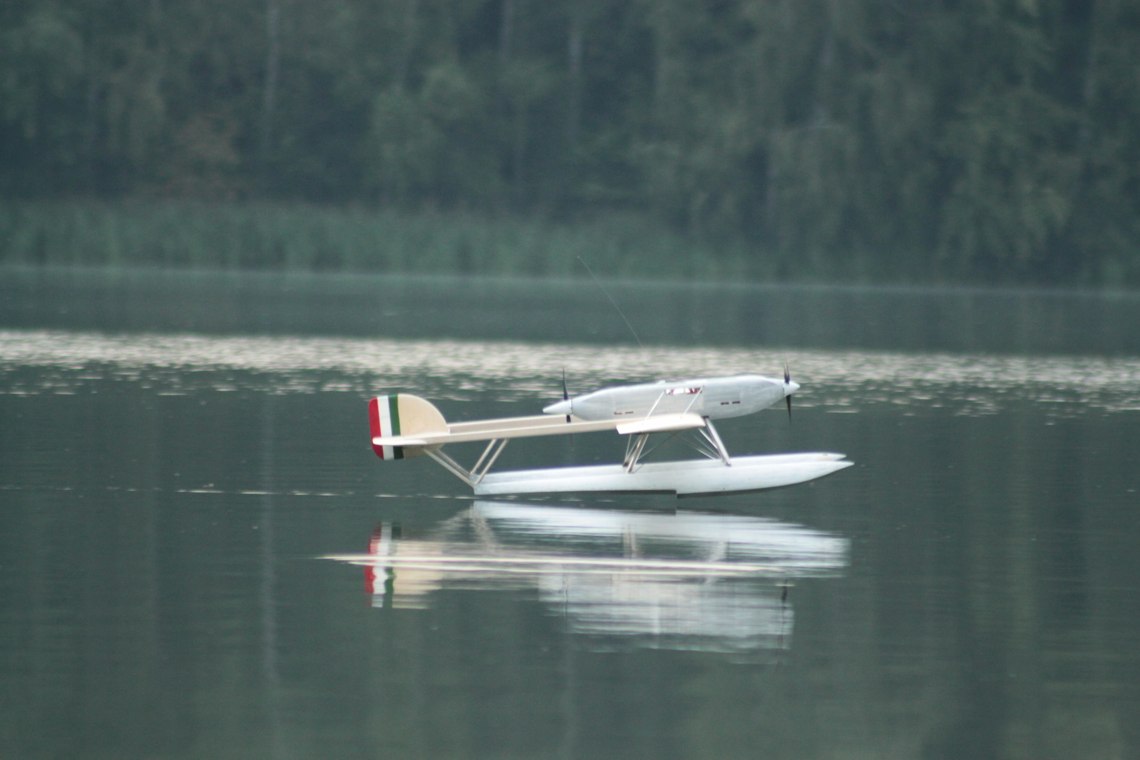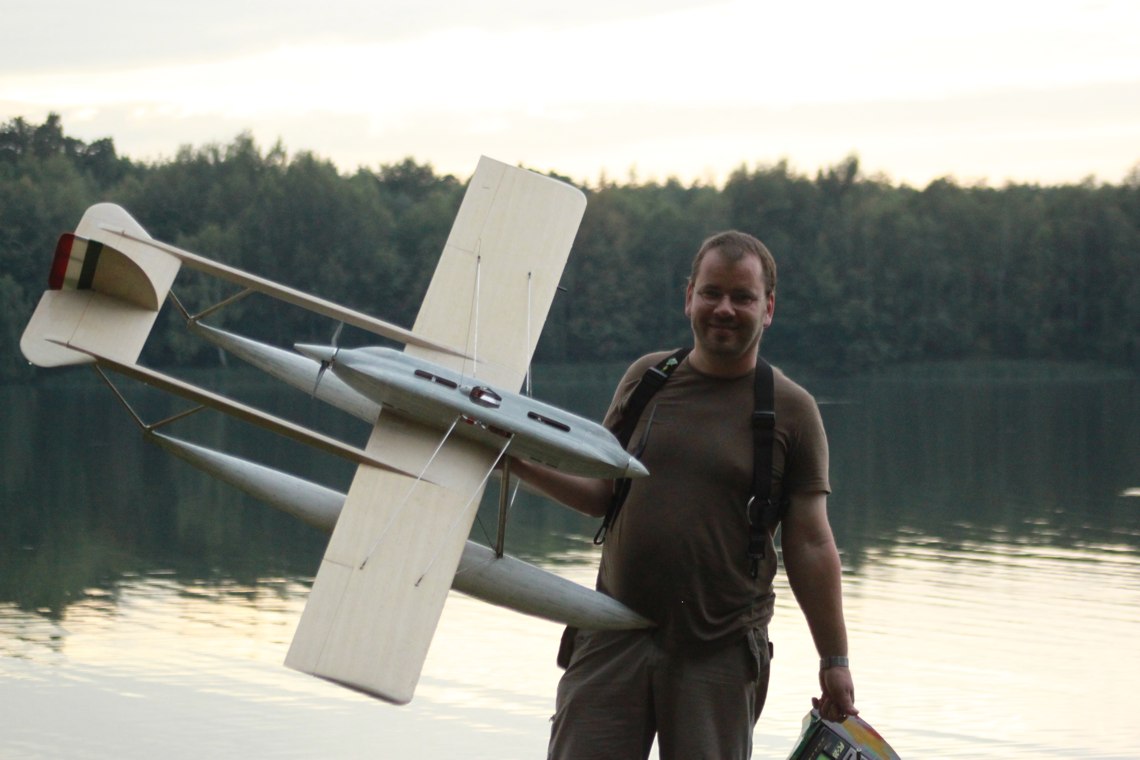 I have done 4 flights that day, and will make some more the next weeks. Painting will start over the winter month's.
Regards,
Rene