A couple of weeks ago had had the opportunity of flying with Ivan Krippner in his recently-acquired Cessna U206G floatplane.
This aircraft came into New Zealand late last year from Australia, where it had operated as VH-MQX. There, it had worked as an amphibian but Ivan has removed the land equipment and converted it to floatplane-only status, thus saving around 123kg in weight.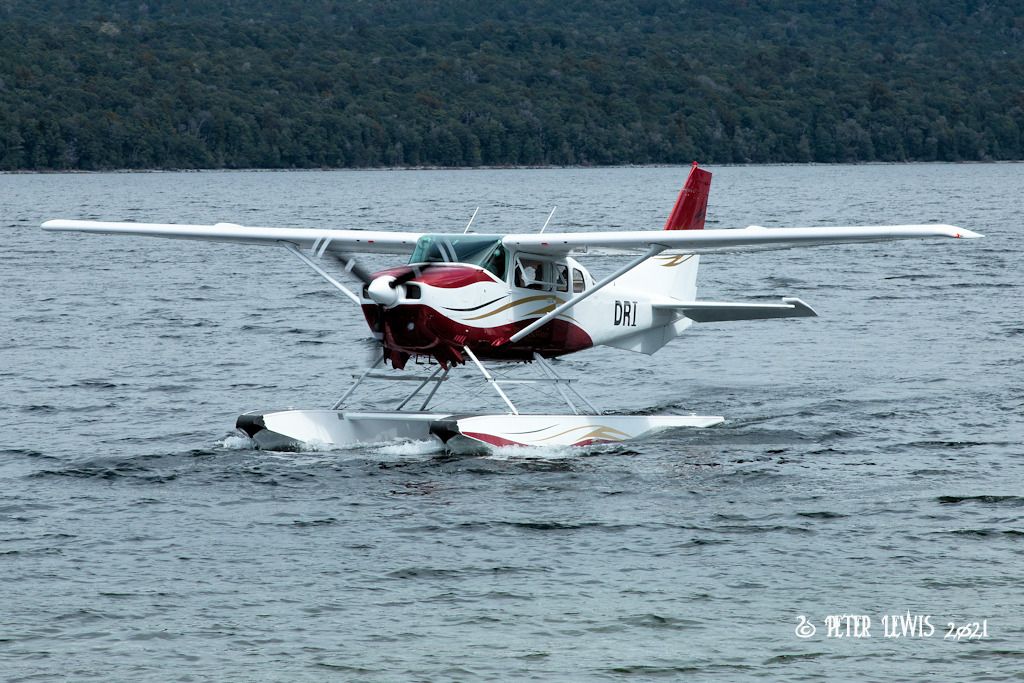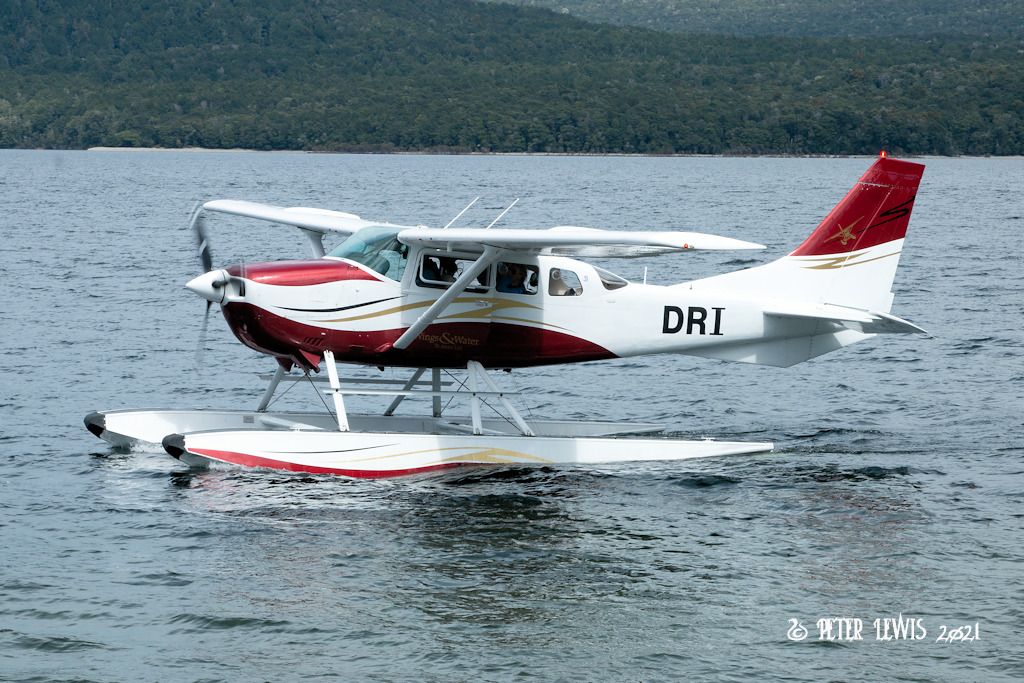 The weather for our flight was not the greatest, but we were able to depart from Lake Te Anau, work our way across the mountains to overhead Doubtful Sound, then back to Te Anau.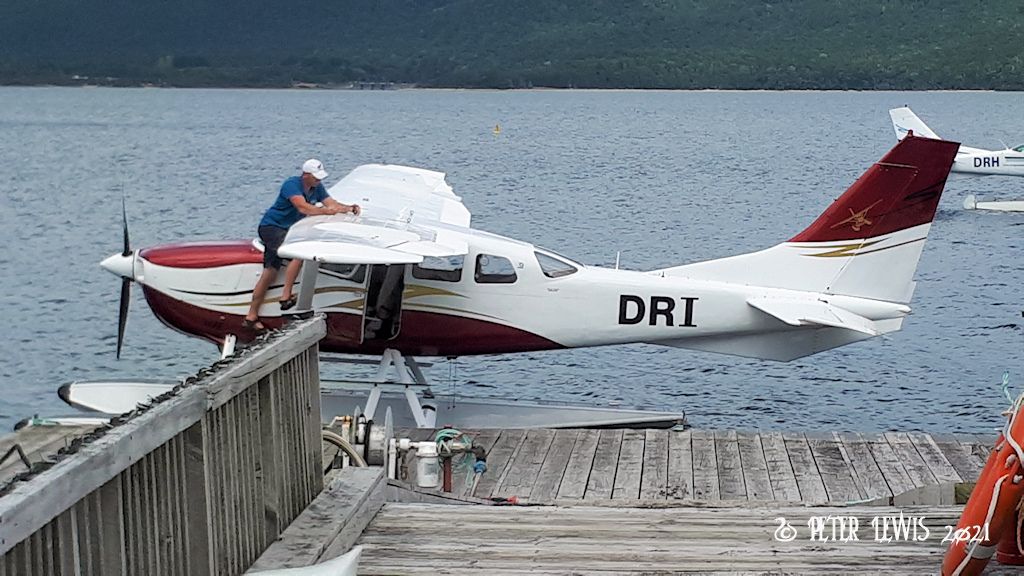 The Southern Alps mountain range can be quite challenging, even in mid-summer
Weather at Doubtful Sound was - I have to say it - doubtful
Heading back to Te Anau. Our alighting area is at the top right of the photo, so we are about to join left-hand downwind
Relaxing after a really good flight, and yes I did get some loggable time.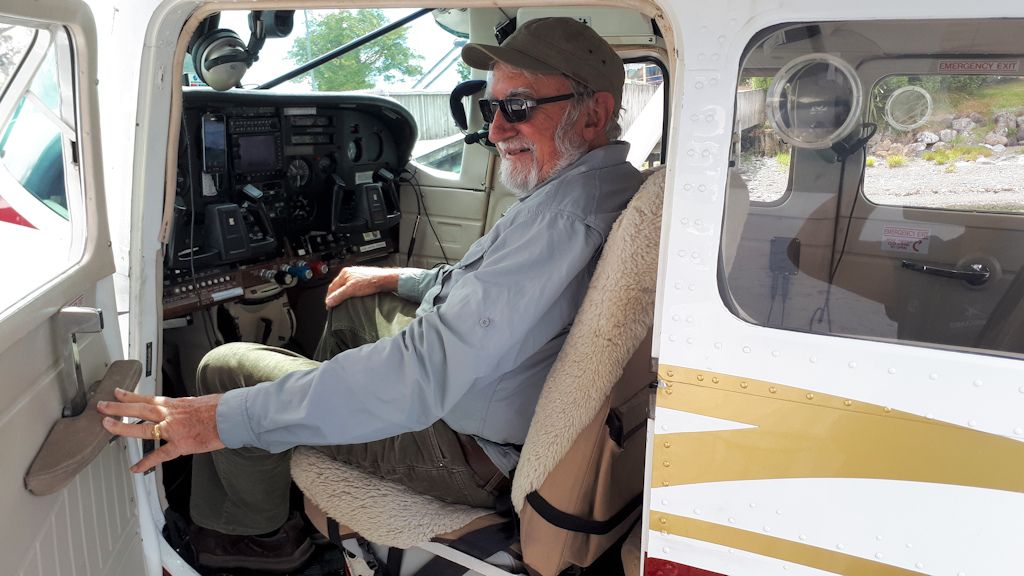 Ivan and I celebrating our return