Designed as an aircraft to be used on a submarine by Cox-Klemin. The second aircraft was built by the Glenn L Martin Company and designated MS 1. The only visual difference being in the area of the cockpit. The MS 1 having an opening with lower cut sides and a small head rest.
The Cox-Klemin XS 1.
The Martin MS 1.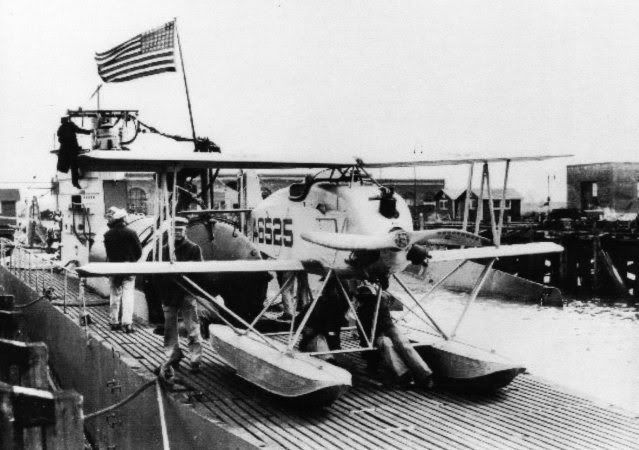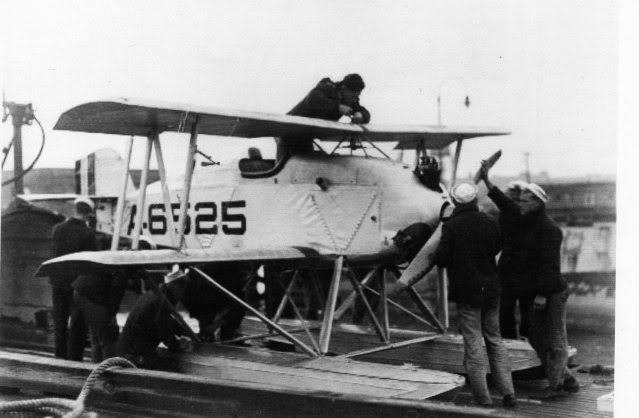 This aircraft was reported as doing 100mph on 60hp, but i very much doubt it.
TASSE.