Curtiss Falcon
was a family of light observation/attack planes produced between 1925 and 1937.
Some of them were built with a single float: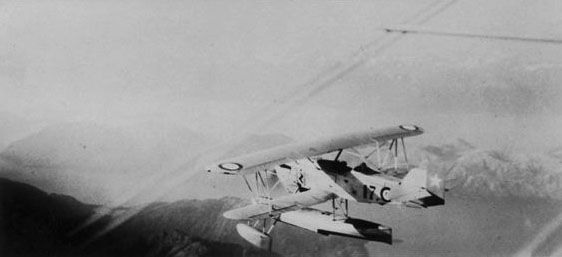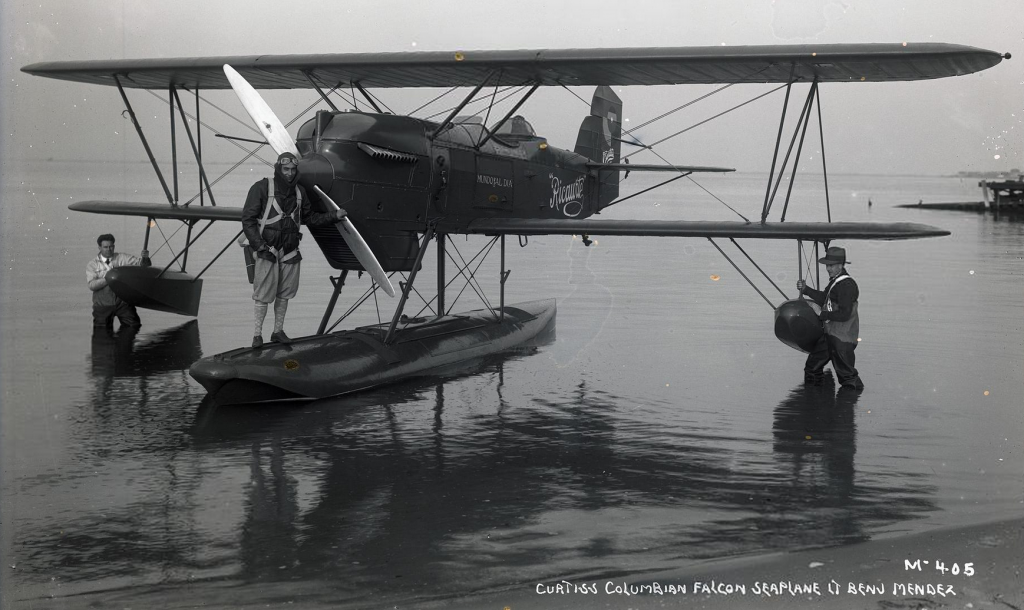 Others had interchangeable landing gear of wheels or twin floats:
I was able to find some information and a few pictures on the Internet but I'd love to have a 3-view drawing or some info regarding the color schemes (especially the Colombian camouflage pictured above!) of these floatplanes.