I had a random thought this morning: what if you put an autogyro on floats? So I did a quick research and got some interesting results.
Here are some early crafts from the 1930's:
Cierva C.12 Hydrogyro
Cierva C.30A Rota
Pennsylvania Aircraft XOZ-1
Here's
Bensen Gyro
from the 1960's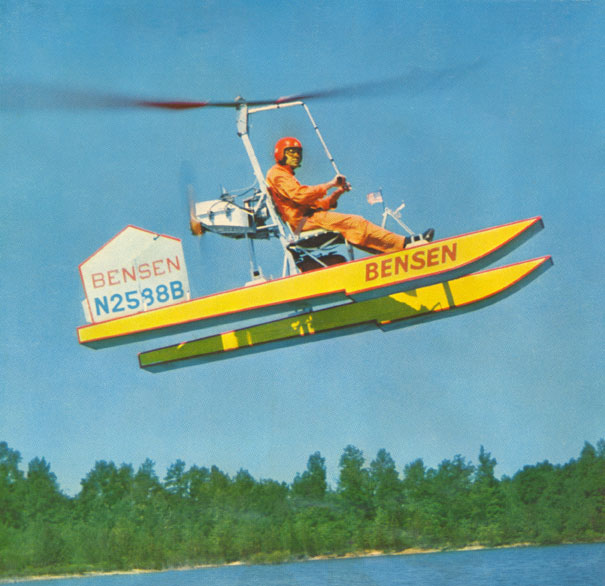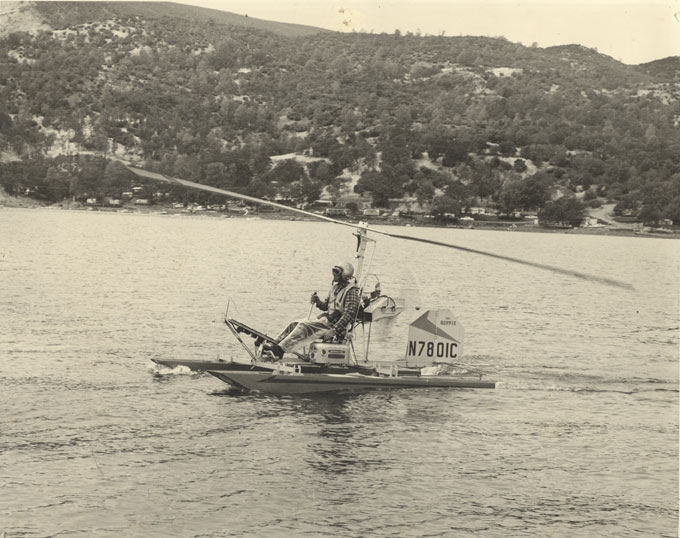 And here are some modern machines:
MTO-Sport
Calidus
A nice video of it in action
I think they are pretty cool
Please share your thoughts on the subject and/or pictures of other similar aircraft.
P.S. I realize that these are not quite seaplanes (even though they can fly and land on water) so I'm posting it in the "general chat" subforum.