Hi all
Thought I post a few of these (mostly found on the web-apologies if they belong to anyone).
Lauthala Bay is actually spelt Laucala Bay, the Fijians pronounce "C" as "Th" so comes out
Lauthala bay.
The formation of Lauthala Bay as a RNZAF Base began just prior to WWII (May 1939).
The base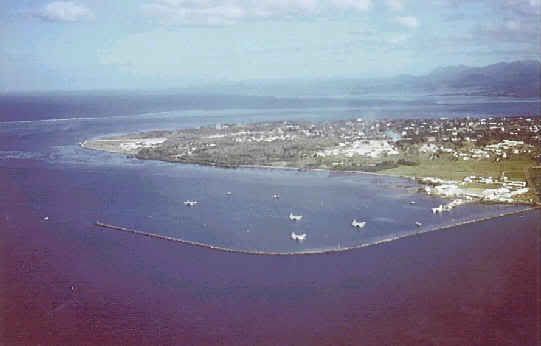 Two Squadrons operated from there being No's 5/6 maritime, eventualy just No 5 remained.
The base operated a few different types of flying boats being:
Short Singapore Mk III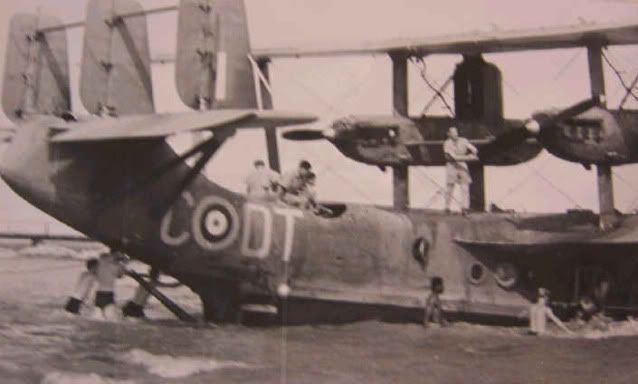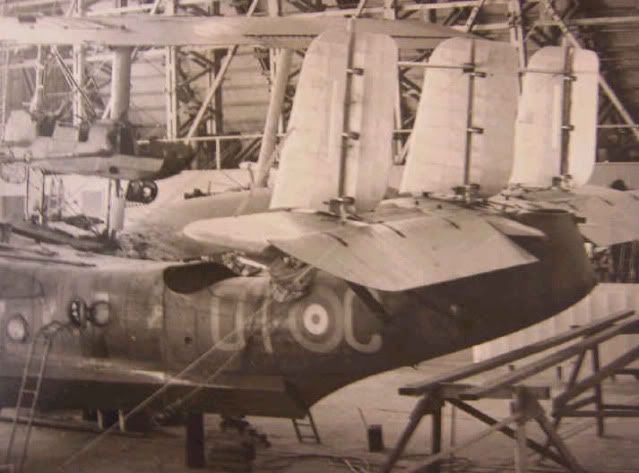 PBY5/PB2B-1/2 Catalina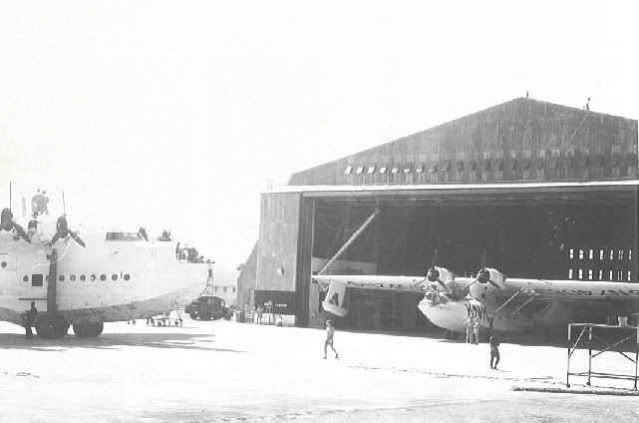 Short Sunderland Mk III/MR5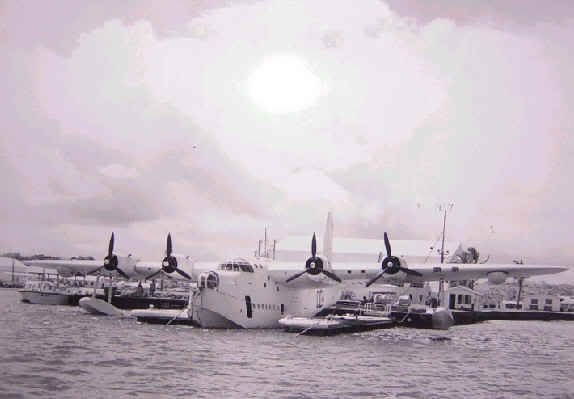 My father was stationed at Lauthala Bay for about a year (before I was born), had some interesting
tales to tell.
For example when a full LOX bottle was dropped in the hangar and bounced of the hangar walls
some 6 times (luckily without hitting anyone), he made the comment that there were some
very "Pale" people picking themselves off the floor, Natives inclusive.
Another time while working on the electrical system of a Pratt & whitney R 1830 Engine, on the water,
he decided to take a dive off the wing into the lagoon below, when he noticed a very large and dark
shadow slowly swimming by (Fiji waters are notorously shark infested) he decided against it.
Lauthala Bay finally closed in 1967 after the last Sunderland flew out from there back to
New Zealand, the Sunderlands were being replaced.
The base was turned over to the Fijian government who used it to house the University of Fiji.
Today the big hangar has gone (white termites took care of it) but the base is still there more or less.
Some links
http://rnzaf.hobbyvista.com/cat1.html
http://www.5sqnassn.org.nz/gallery%20page%207.htm
This one is well worth a look (great colour shots of the Sunderlands on the water)
http://images.google.co.nz/imgres?imgur ... n%26sa%3DX
Please enjoy
Regards
Alan