Hi All
Just wondering if anyone had a good resolution photo/diagram
of RAF Apapa in Lagos Nigeria.
In particular a photo/diagram of the seadrome would be most
welcome.
I would like to ascertain the seadrome/Bouy trot araes
I have a map which shows Apapa and proximity to the river/lagoon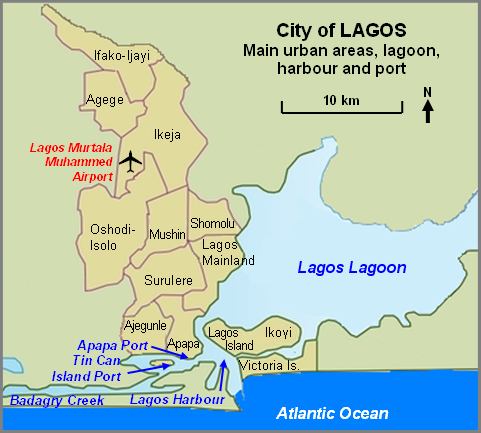 It was apparently a BOAC Airfield, and RAF 270 Squadron were
based there.
Volume 3 of the Sunderland, Flying Boat Queen, has a photo but not so
clear
Thanks
Alan