Okay Tasse, it's time for the SCAN Widgeons.
I suspect you might be waiting for #19 since it's the only one ever registered in Ireland.
The SCAN Widgeons were built under a licence from Grumman by the French company Societe de Constuctions Aero-Navales beginning in 1948.
Grumman supplied drawings, tooling and some components to the French.
Designated the SCAN 30 a total of 41 airframes were completed.
Originally powered with Mathis 8G40 inverted V-8 engines of 190hp most of the early prodution airplanes were flown with Salmson 8AS-00 inverted V-8 engines of 240hp.
Later one or two airplanes were powered with 260hp Lycoming GO-435s and one with 200hp deHavilland Gypsy Queen in line 6 cylinder engines.
Unfortunatly the company only sold 8 airplanes and the remaining 33 were purchased at auction and went to the United States and Canada.
The SCAN Widgeons have a poor reputation regarding corrosion control - there was very little of it done.
And, the French being the French, changed all the measurements, dimentions, fitting and fastener sizes, bearings, skin thicknesses etc., from inches to metric. making repairs very expensive and time consuming.
If (when) you get corrosion and replacements are needed you have to go to the next largest skin thickness/fastener size etc. .
A real pain in the ......... since you have to hog out the fastener holes and skin patches are either too thick or too thin.
It also makes the SCANs a little heavier giving them less useful load.
There was a fellow some years ago that had two of them and was completely reskinning both airplanes.
(I never did hear if he finished the project)
There are also rumors of a couple brand new, never flown SCANs still in the crates somewhere in the US, but I don't know for sure about those.
1 F-WFDM.
1 F-WFDM.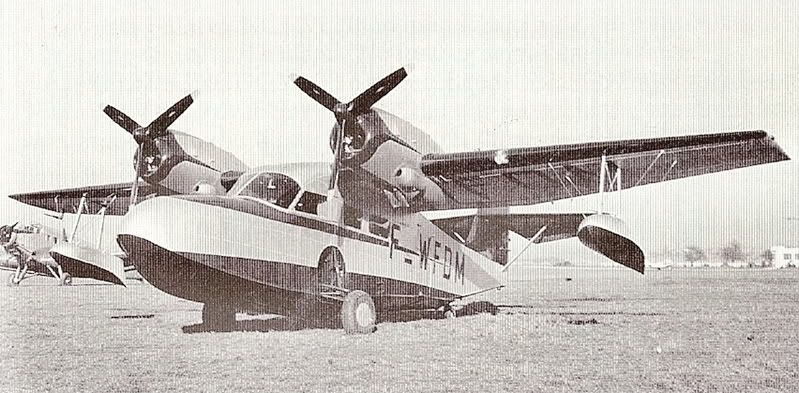 2 F-WFHB.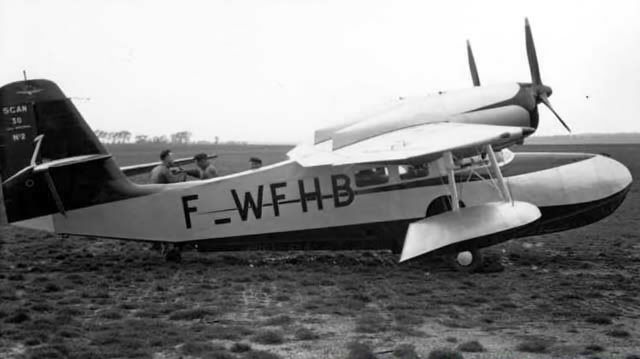 2 N63L A Mansdorf Conversion.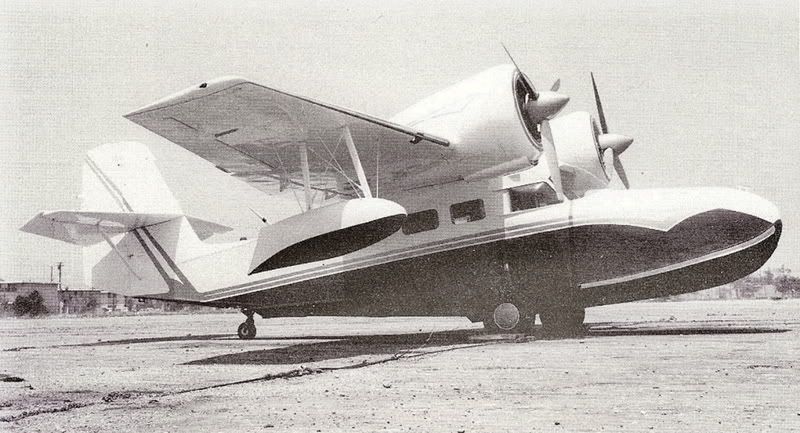 3 N62L.
3 and 4 under construction.
4 N57LM Mansdorf Conversion mid 1950s.

4 N115WB July 1976.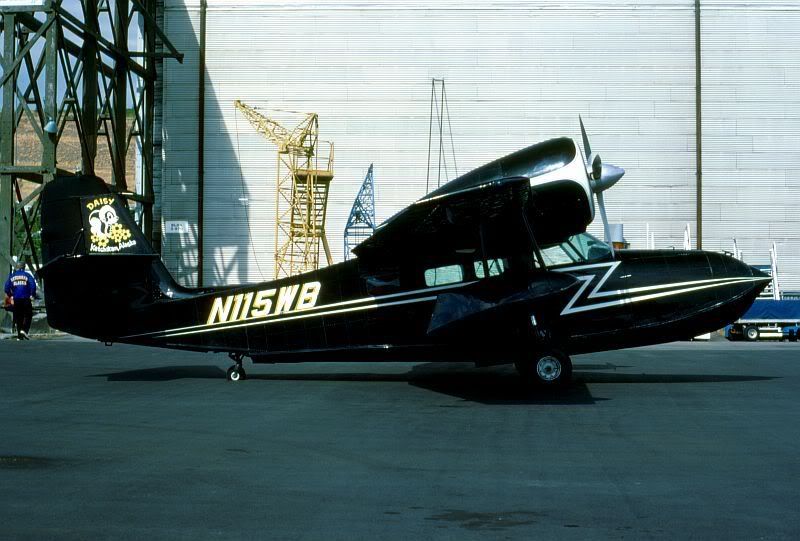 4 N350GW A Magnum Conversion Current.
4 N350GW Current.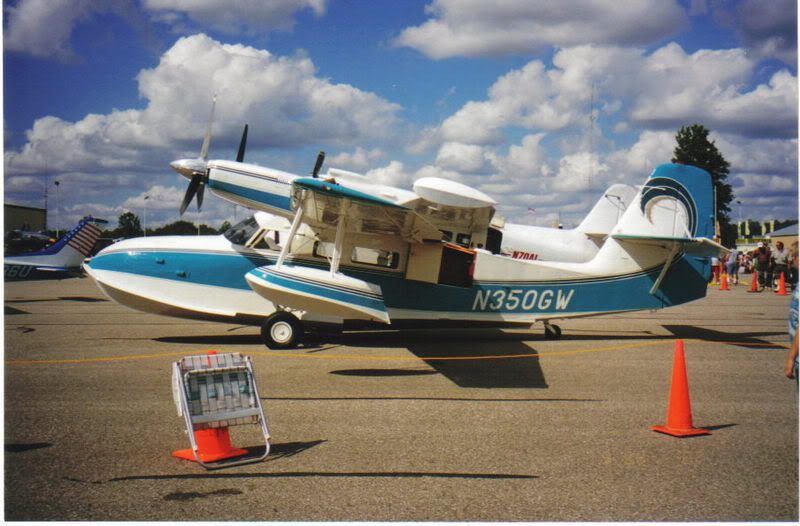 12 N7911C.
12 N7911C.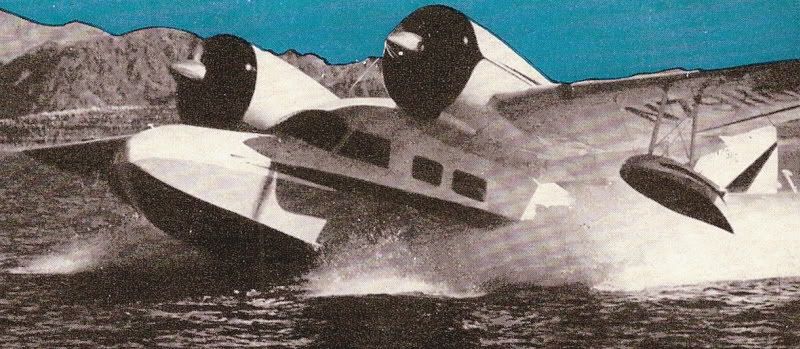 12 N9711C.
14 CF-LFQ.
Don't stop me now ..............