I'm afraid I've been a lazy lout lately, just lurking and not posting very often.
So here we go again and we'll start the G-44A model Widgeons.
1401 NX41818.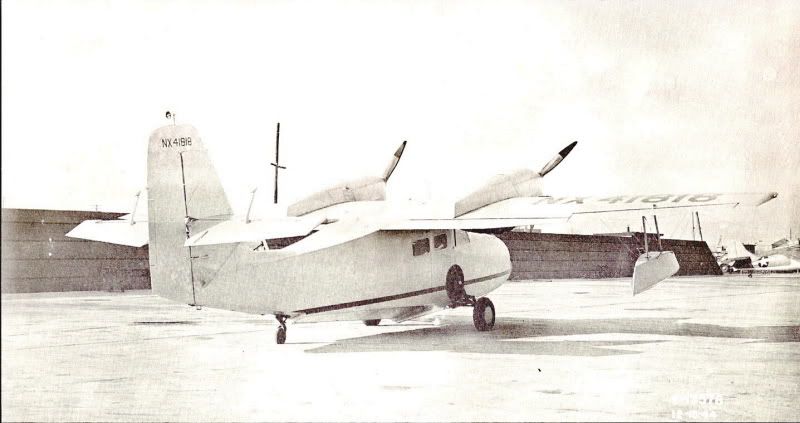 1402 EC-AJU.
1403 NC41972.
1406 NC41975.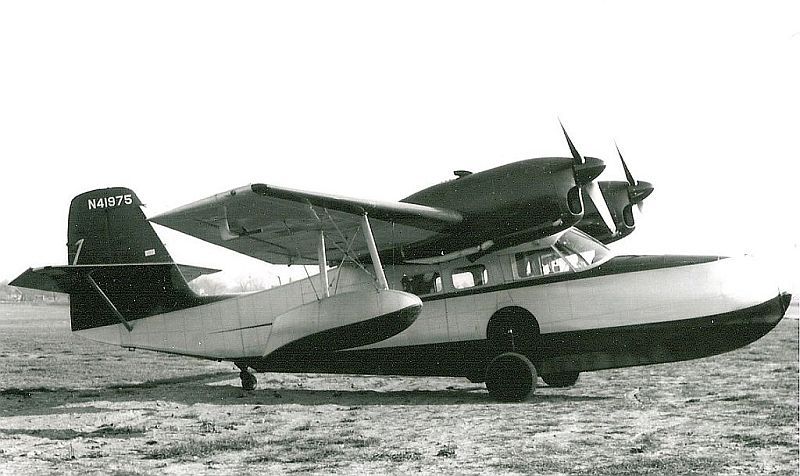 1407 N41976 This is the only Widgeon I've ever seen with weather radar in the bow cap.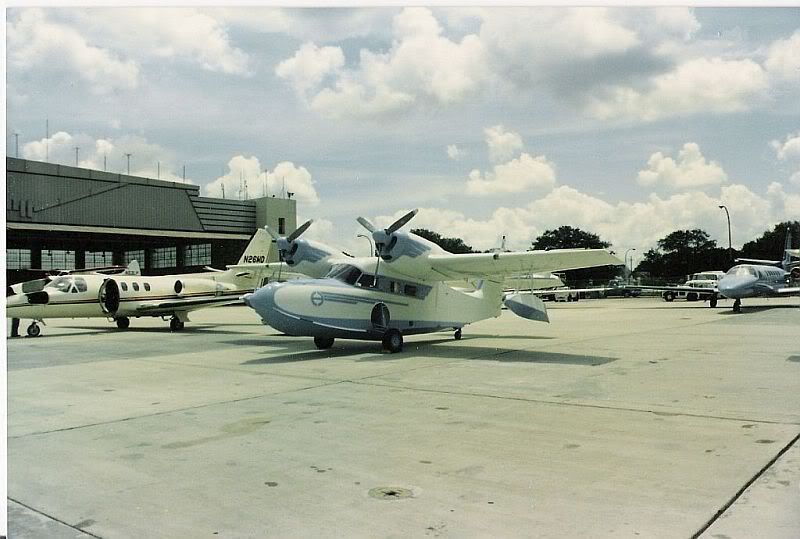 1407 N41976 Current..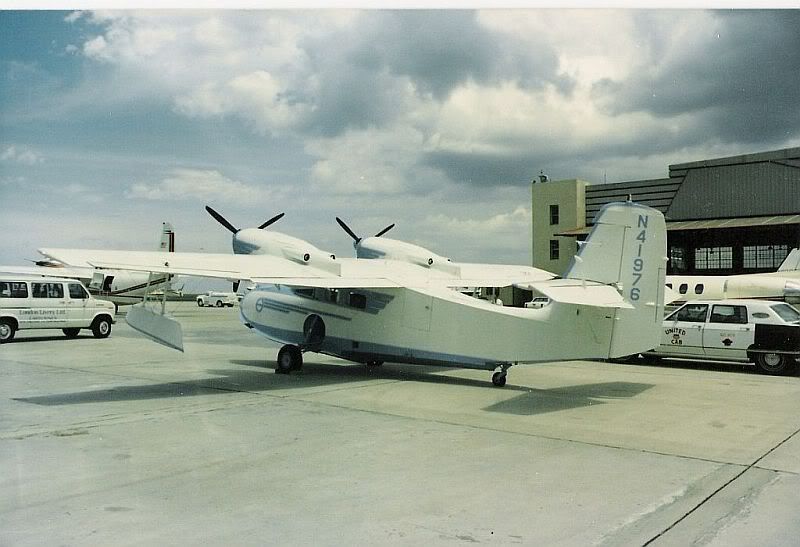 1410 N41979.
1410 N41979 Current Magnum Conversion.
1410 N41979.
1411 N444M.
1411 N444M 1981.
1411 N444M Current.
I'll try to do better in the future.
To be continued ......