and going through SCAN # 41.
To save Bryan some time and trouble I'm reposting this again (for the third time, uhh make this the 4th time), so ....... we begin again.
I'm going to show as many different Widgeons as I have.
This isn't all of the pictures I have collected, but a selection showing at least one picture of each airplane I have collected.
These have been collected from any and everywhere, some have been copyrighted and are used under the assumption that no gain will be made from using them.
1201 NX28633.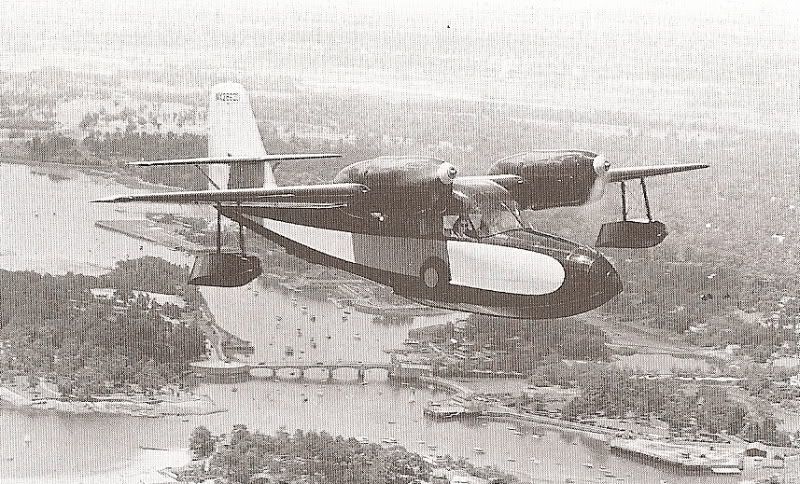 1201 NX28633.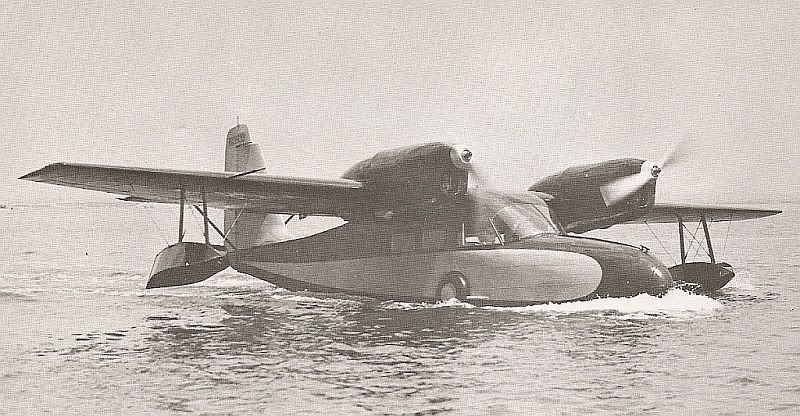 1201 NC28633.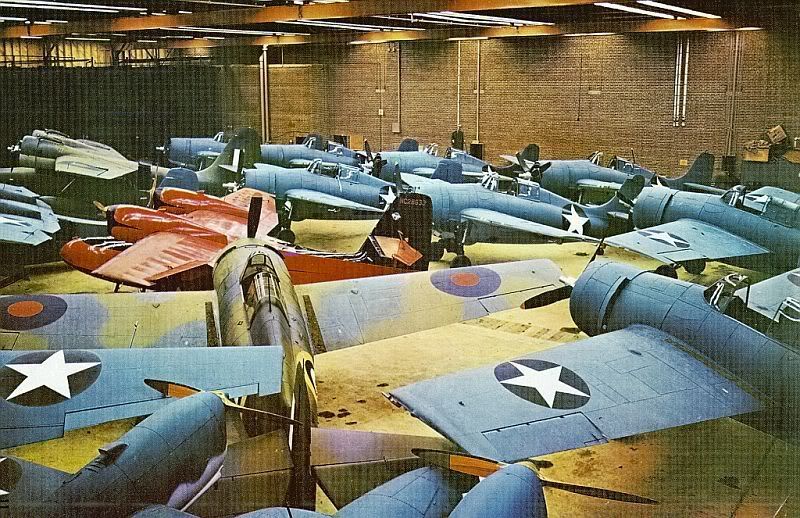 1202 NC28664.
1202 NC28664.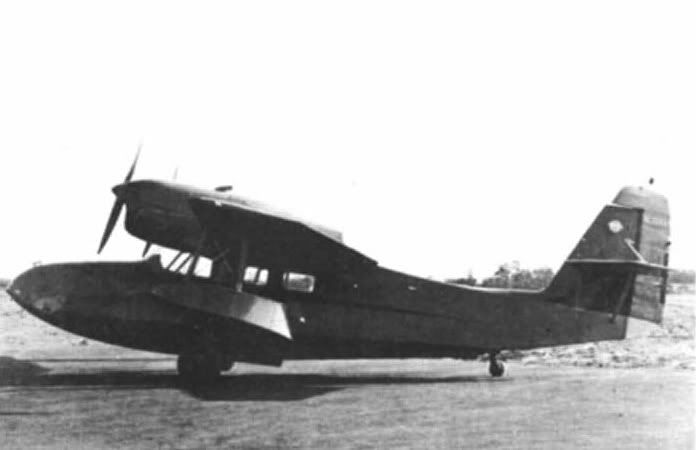 1206 as N160W.
1206 N6647K.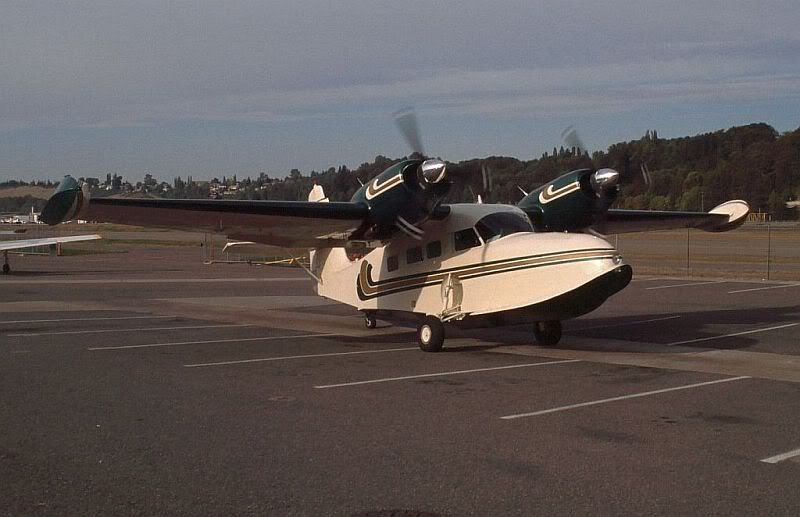 1206 N6647K.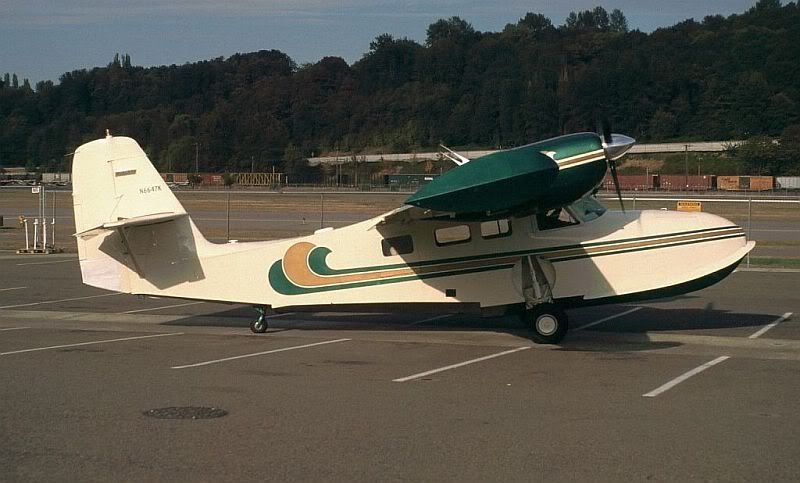 1208 44-52997.
1210 NC28671.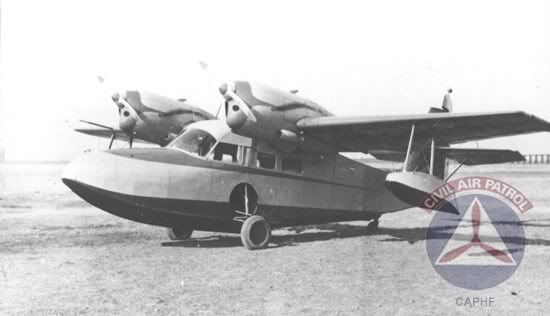 1210 N132X.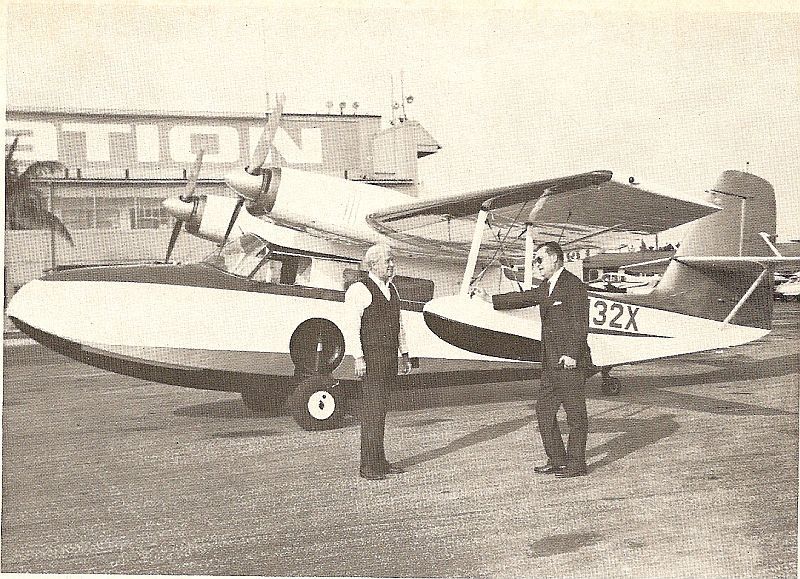 1210 N254Q.
1213 NC28674.
1213 N199T.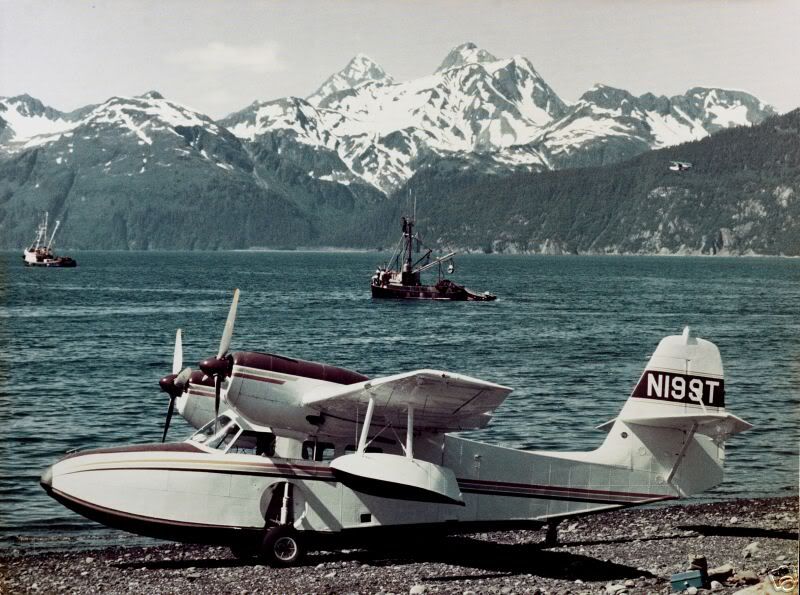 I'll be adding some new photos I've gotten since I originally did this on the old site.
If anyone has questions about the different engines or hull configurations, just ask.
There are quite a few variations.