Happy New Year Dave.
It was N160EG, a P.136-L-1.
I found a couple shots of it on the web.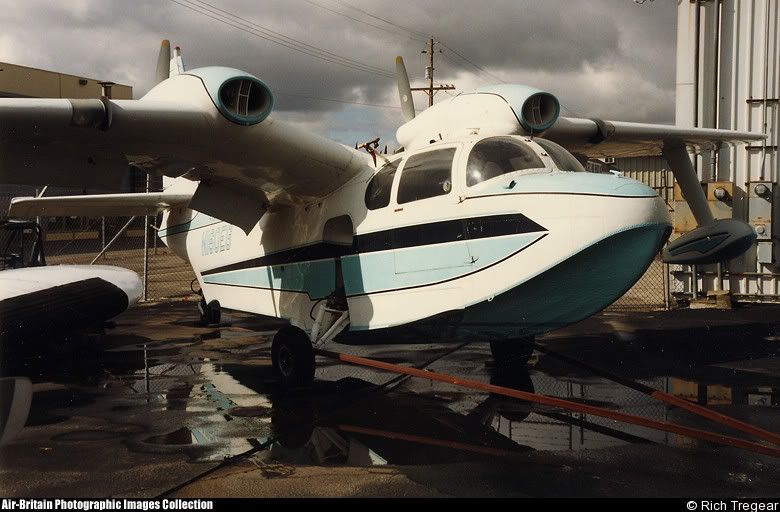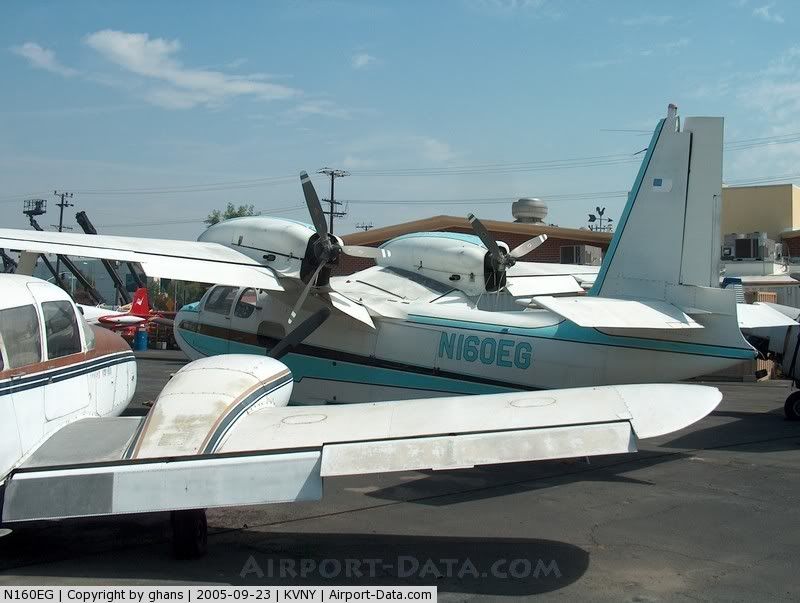 I spoke to Ernie about it way back in the very early 80s and he loved it.
As to the MoF buying it, I won't hold my breath.
Like most museums they're chronically short of money and while I'm sure they'd love to have it (with it's Northwest connection) I doubt they'll bite.
But by ALL means go after them, maybe if enough folks ask why not, a change may happen.
I know it's worked there in the past, because I worked there in the past and saw first hand what happens when enough hell gets raised.
Git 'em Tiger !