First flown on August 29, 1948 the Piaggio P.136 was one of the slickest amphibians ever built.
It seated a pilot and four passengers up forward with a large cargo compartment aft that was accessable through a door on the left side
It was built in 3 versions, the P.136F with 215 hp Franklin engines, the P.136L-1 with 270 hp Lycoming engines and the P.136L-2 with 340 hp Lycoming engines.
The P.136F had a smaller rounded fin and rudder with a grill over the cowl openings.
Most of them (15) were delivered to the Italian Air Force for Air Sea rescue.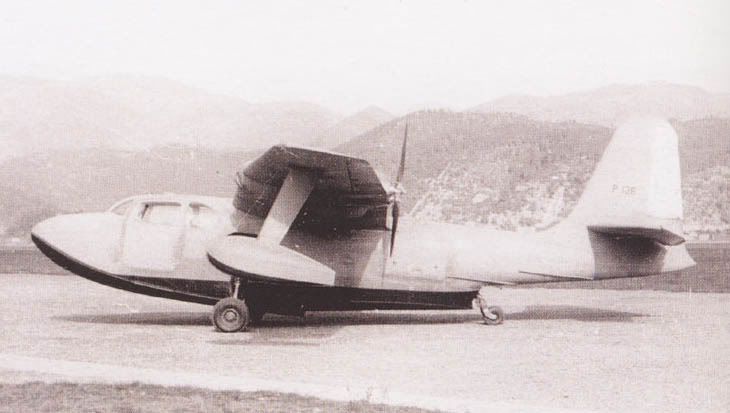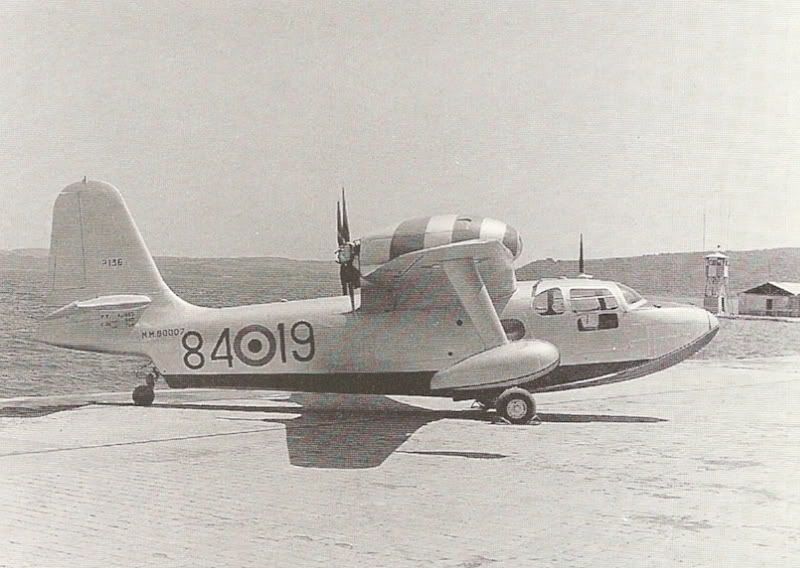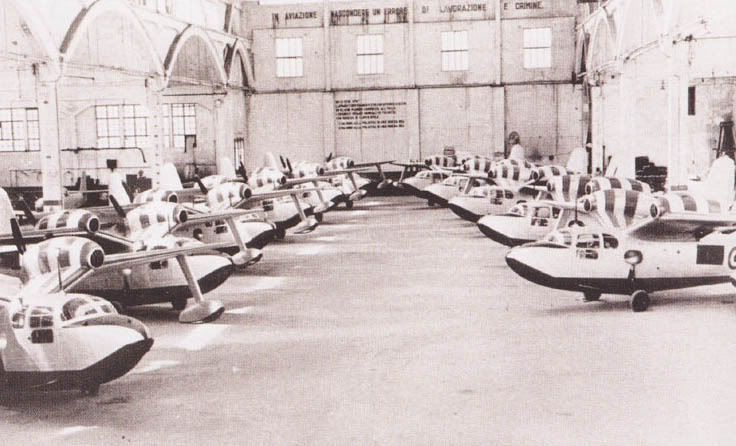 The P.136L-1 and L-2 had a larger fin and rudder and a larger cowl opening without the grill.
Eight P.136L-1s were sold to the Italian Air Force.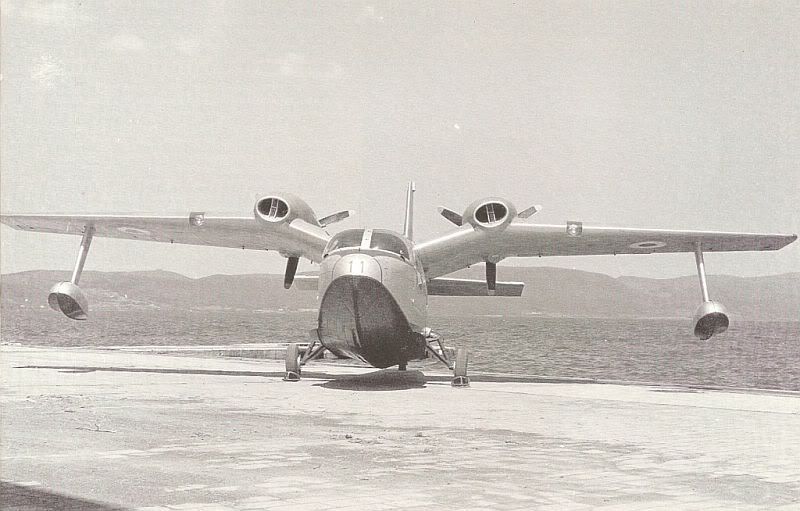 Other L-1s were sold in Europe, Pakistan, Egypt (to King Farouk) and the Far East.
In the US, Francis Trecker formed the Royal Aircraft Corp. to market the L-1 and L-2 series airplanes in the US and Canada.
The P.136L-1 was sold in North America as the Trecker Gull.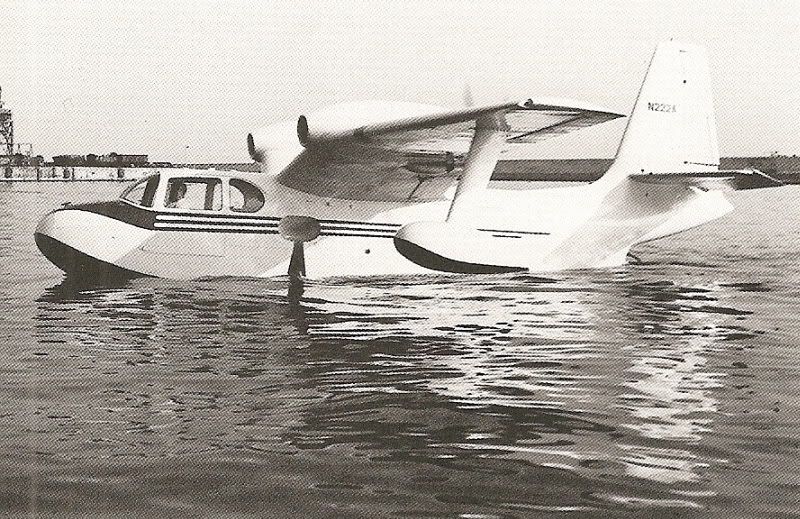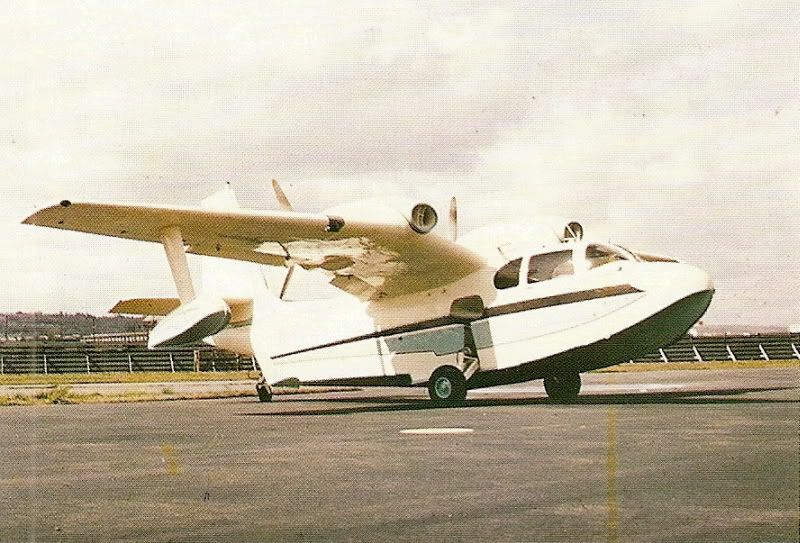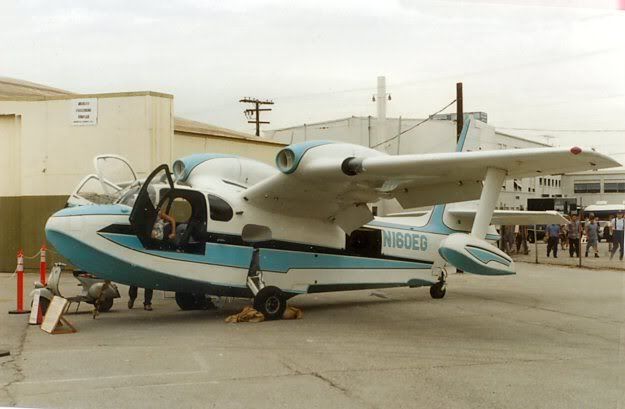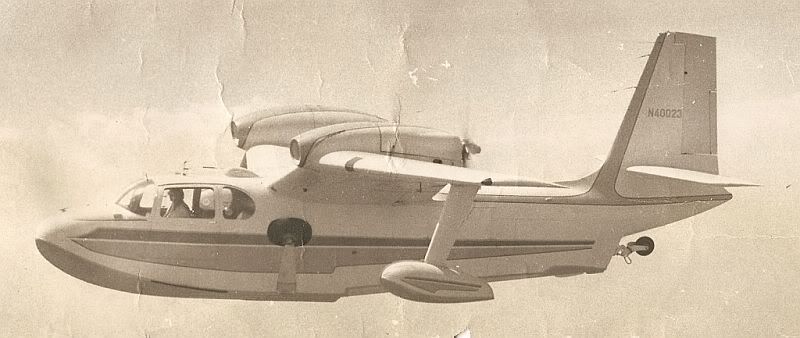 The P.136L-2 can only be distinguished by the larger flat dorsal fin.
This was Aristotle Onassis' L-2.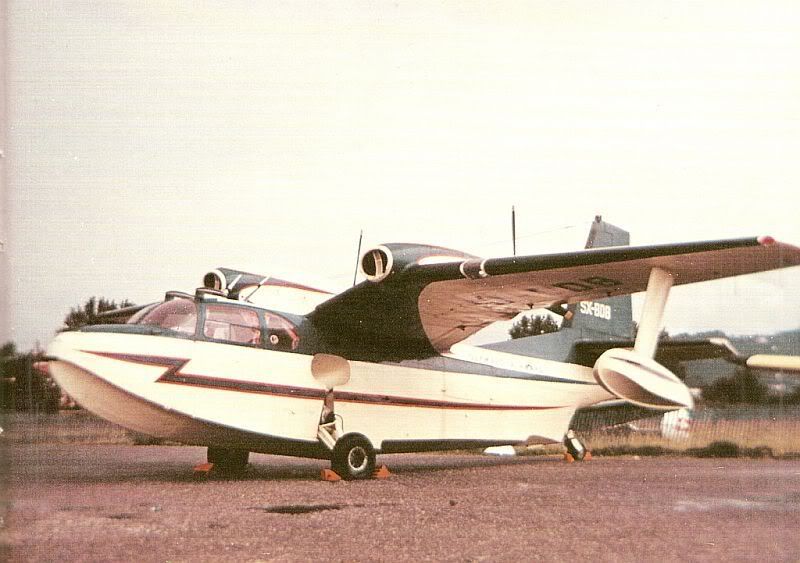 It was was sold in North America as the Trecker Royal Gull 200.
By the 1980s many were found in run down condition and were available for a very low price.
They are now considered to be quite valuable and thought of as the "Ferrari of the Air".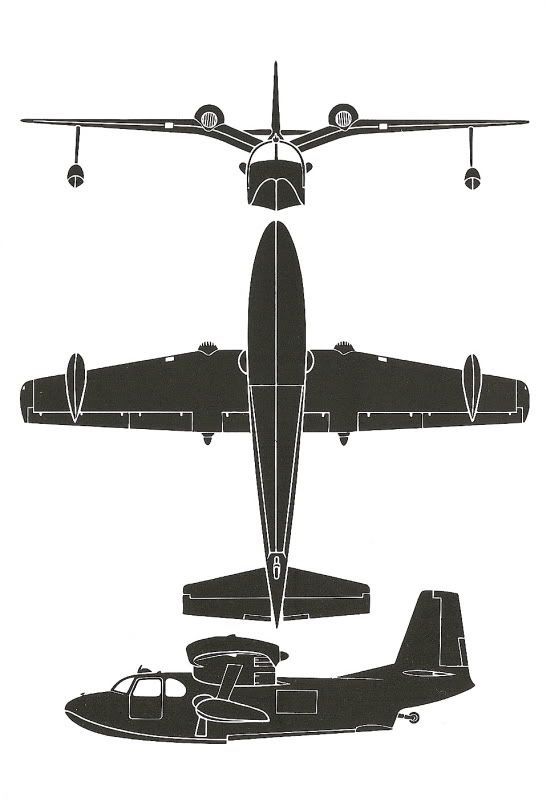 The last of the 63 airplanes built was rolled off the assembly line in 1967 after nearly 20 years in production.