Re: Supermarine Southampton Mk1
Posted:
Thu Nov 19, 2009 12:56 am
Thanks John, Here are some more details to help fill your little hole.
This is the metal hull version.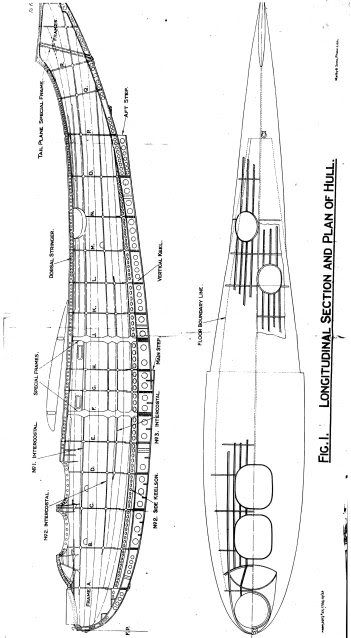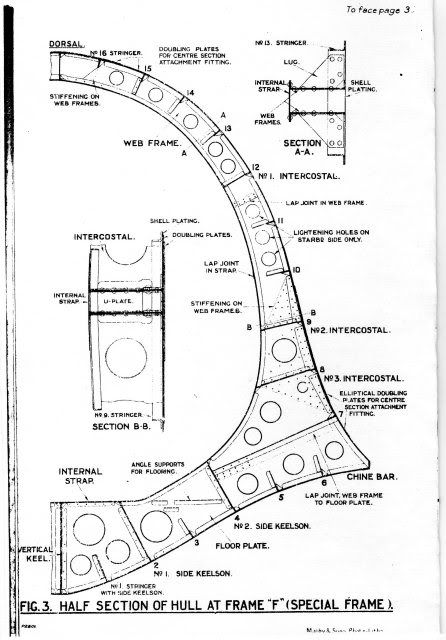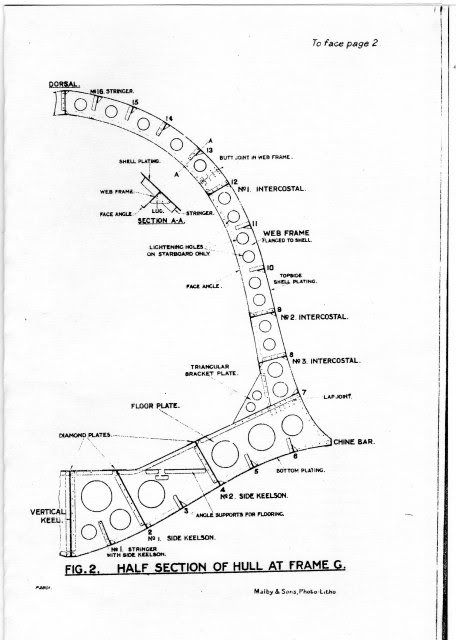 I have a feeling that the chines are not sharp enough on the Contrail kit but i may be wrong so check them with the sections above,
TASSE.