Hi and welcome to Wet Wings
Wet Wings Model flying Club is a BMFA Affiliated club based in St Helens in the North West of England. The club was formed in 2011 and became affiliated to the BMFA in 2012.
We specialise in flying electric powered water based r/c model aircraft, "flying boats and float planes etc"... We do not have a grass field flying site for models with wheels but we do have fairly unrestricted access to two Lakes. Our primary site is at Carr Mill Lake off the A580 East Lancashire road which we share with the Lancashire Power Boat Club who race full size formula power boats there several times a year. Membership of Wet Wings MFC includes membership to the LPBC apart from race days we have 7 day access to this site and share their private members parking and convenient lake side jetty for launching our models. This is a huge lake and without doubts a fine venue for our activities... We tend to fly early morning and evenings here depending on the time of year as the sun can be directly in front of us.
We also have permission for the club to fly at "the Big Dam" in Taylor Park St.Helens. A reasonable size lake with a useful low launch area, ideal for smaller up to 25e size models. Again with excellent access and free parking. If we can't use one lake for any reason we can usually use the other.
Flying at both sites is restricted to members of Wet Wings MFC (or their guests by appointment) for obvious insurance and site limitation reasons.
Both sites are noise sensitive so we only fly Electric at this time, however with the advances in technology and the ever reducing price... Electrics are the future of the hobby!
Have a look at our photos and video gallery to see just what we get up to and our excellent venues...
we have a basic website with map and photo gallery at wetwingsmfc.beep.com
Want to pay us a visit? Please contact us by email...
wetwingsmfc@hotmail.com
here are a couple of photos to give you some idea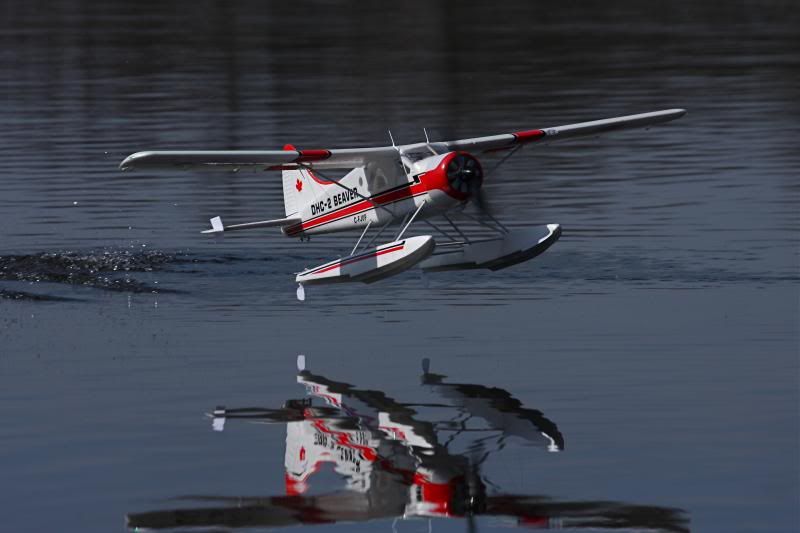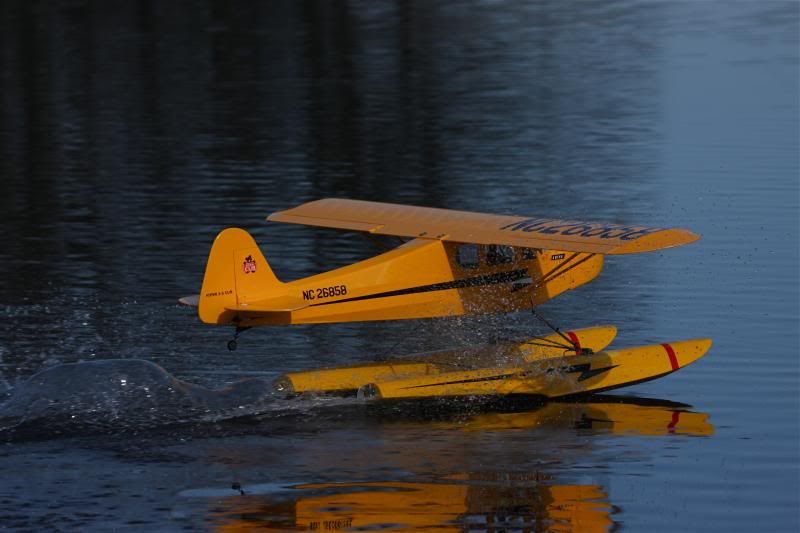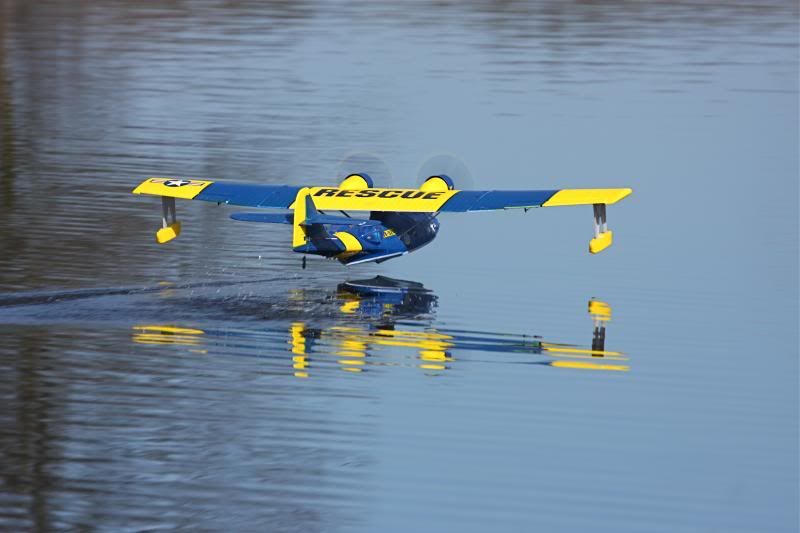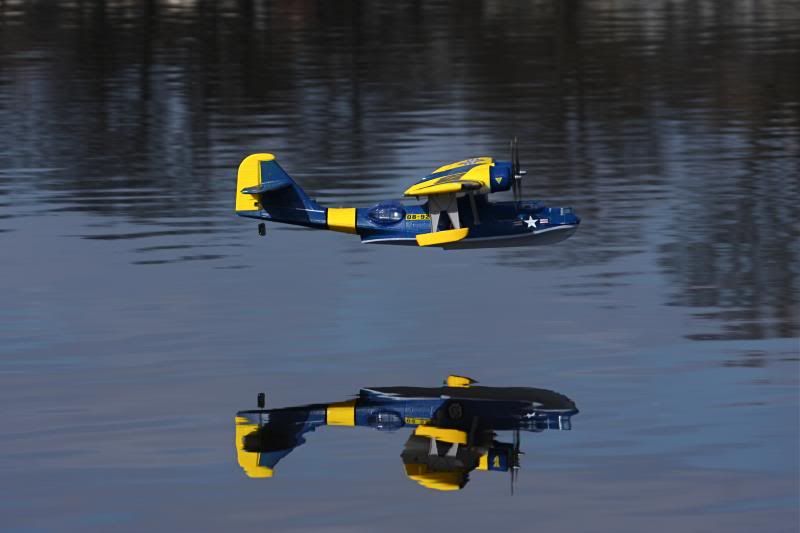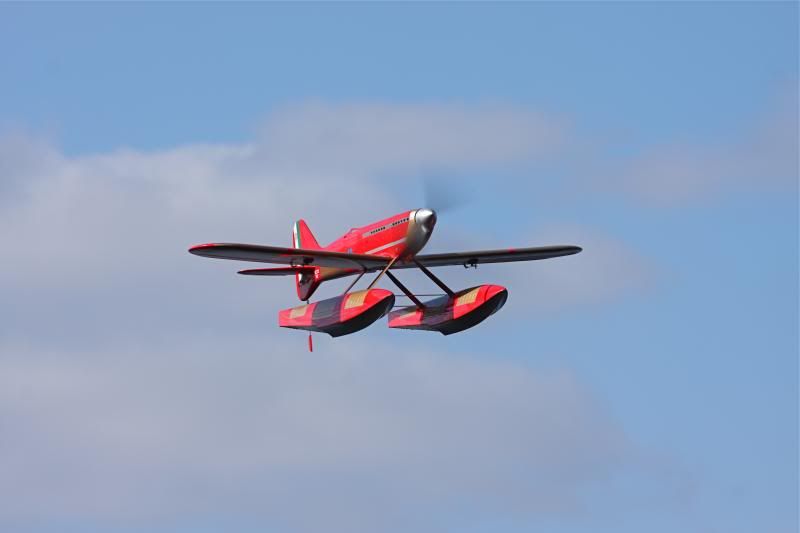 some video showing our models and lake...
http://youtu.be/YjQN-D6bRmo
Beaver
http://youtu.be/xiyGnMzKbFc
Cub
http://vimeo.com/61977318
Sunderland
http://youtu.be/NXZatLClXEE
Wot-next
David
Chairman Wet Wings Model Flying Club